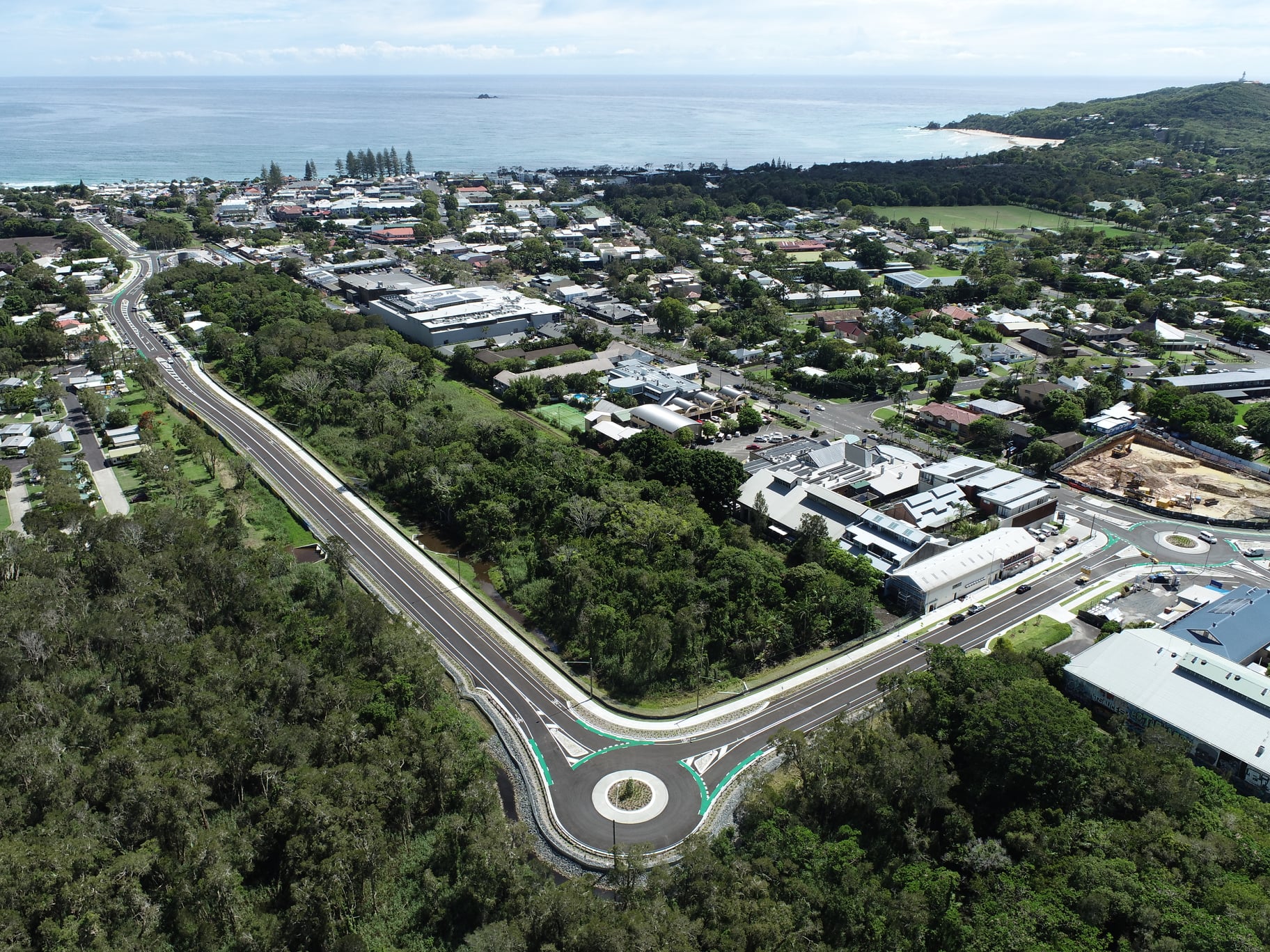 Demolition work has begun on a row of vacant houses on Lookout Road at New Lambton Heights, to make way for the missing link of the Inner City Bypass.
The 3.4-kilometre stretch will eventually connect Rankin Park to Jesmond, and is designed to improve traffic flow and access to John Hunter Hospital.
The demolition is expected to take around two months.
Authorities are urging motorists to use extra caution when driving on roads surrounding the project.