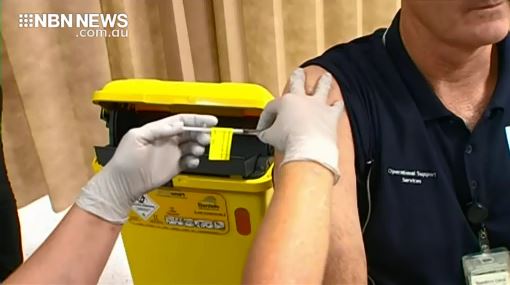 The Primary Health Network has announced the COVID-19 vaccine rollout will start across the Hunter from March 22.
Among those receiving the jab first will be healthcare workers, people over the age of 70 and young people with underlying medical conditions.
"Around about 18,000 vaccine doses have been allocated for the first week. I'm hoping that all of those doses get used in the first week, that would be a really good start." – John Baillie, Primary Health Network.
You can check your eligibility on the government's health direct website.
(AUDIO IN PARTS)