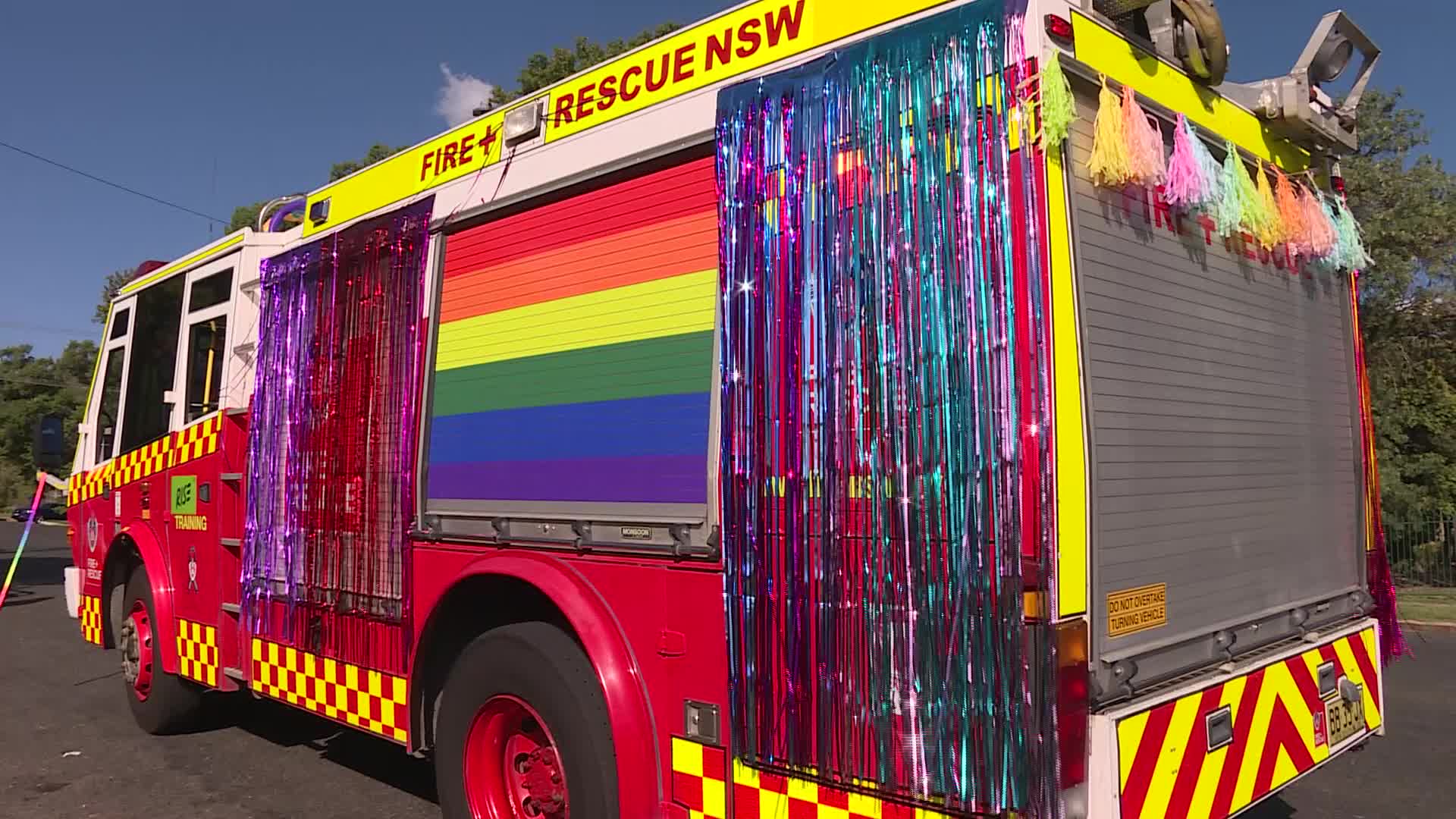 Tamworth was filled with all the colours of the rainbow, for its first-ever Mardi Gras party.
The festivities saw a Fire and Rescue truck decked in tinsel.
Members of the LGBTQIA community jumped on board the tanker at White Street, to celebrate diversity.
"I have been feeling overwhelmed with support and love all day, the community has really come together today and to just celebrate diversity and inclusion and visibility within Tamworth and it's been amazing," says drag queen, Blake Riley.
"Particularly in regional areas it is very difficult for the members of the LGBTQI community and it's just our way of showing that Fire and Rescue are here for everybody," says Tom Cooper from Fire and Rescue.
The truck wound its way toward the Capitol Theatre, where a livestream of Sydney's extravaganza was held last night.