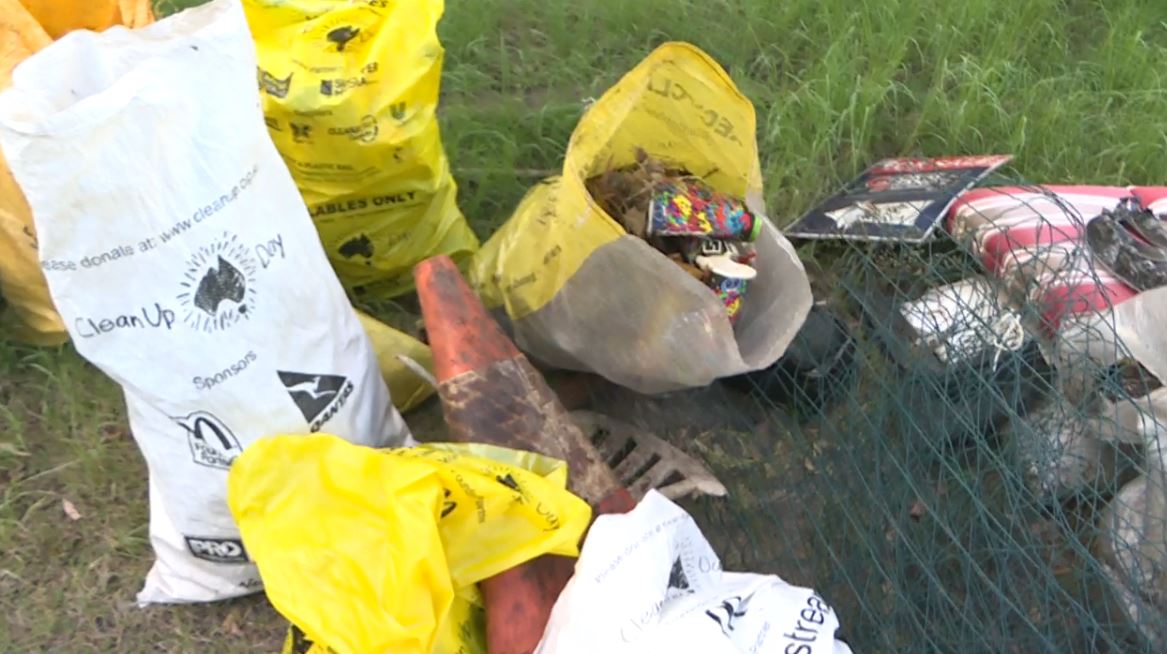 Dozens of Central Coast locals gave up their morning, to tidy up the region for Clean Up Australia Day.
Groups scoured bushland for rubbish – while others took to the creek by kayak.
"I think things are improving but there's still amazing rubbish that you'd never expect, like tyres just thrown on the side of the road, a plant that's growing and heaps of bottles."
This Erina site among more than 50 registered across the region.
(VISION ONLY IN PARTS)