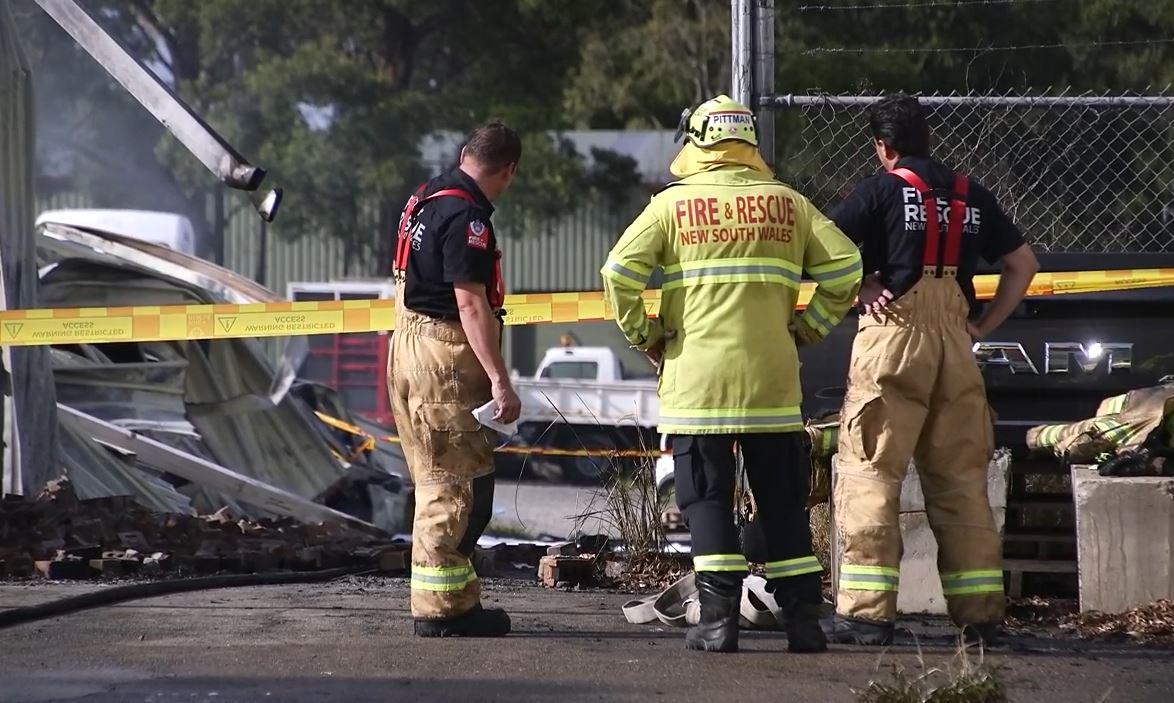 A major fire has blazed through a tyre factory in South Kempsey, causing excessive damage to the building and property.
Firefighters from Kempsey attempted to extinguish the flames whilst backup Fire and Rescue teams from Coffs Harbour, Port Macquarie, Urunga and South West Rocks arrived.
Within the first twenty minutes, the structure of the factory had collapsed, causing irreparable damage.
According to a spokesperson from Fire and Rescue Coffs Harbour, the smoke caused by the fire was reaching up to 40 metres in the sky.
"Tyres are extremely difficult to put out. We had to use our compressed foam system from Urunga and an aerial appliance from Newcastle to assist us," he says.
The extinguishment also required resources and assistance from the Rural Fire Service.
No injuries have been reported and the cause of the fire is under investigation.