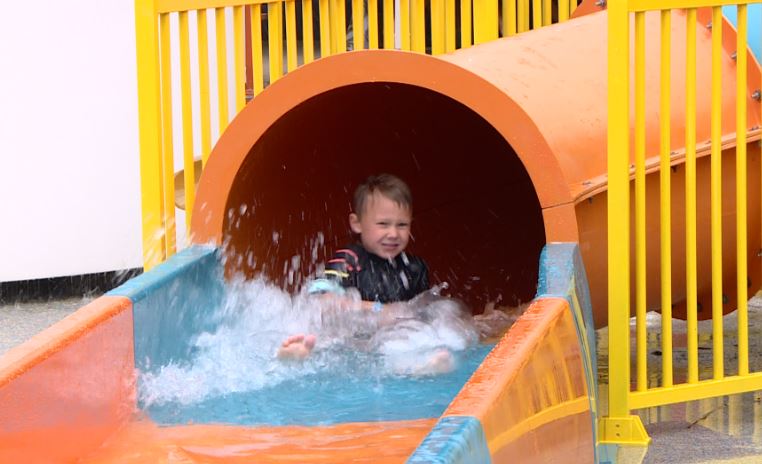 Volunteer firefighters have been celebrated and thanked today, for their efforts during last year's devastating bushfires.
Over 1000 firefighters and their families were treated to a full day of activities at the Big Banana Fun Park.
It's one of seven thank you events being held across the state this year.
"Fortunately last year after the fire season, we had a fairly large donation from an American based organisation and they've allowed us to make a step up and fund family days at places like the Big Banana."
Similar events will be held in Forster tomorrow and Ballina next week.
(AUDIO IN PARTS)