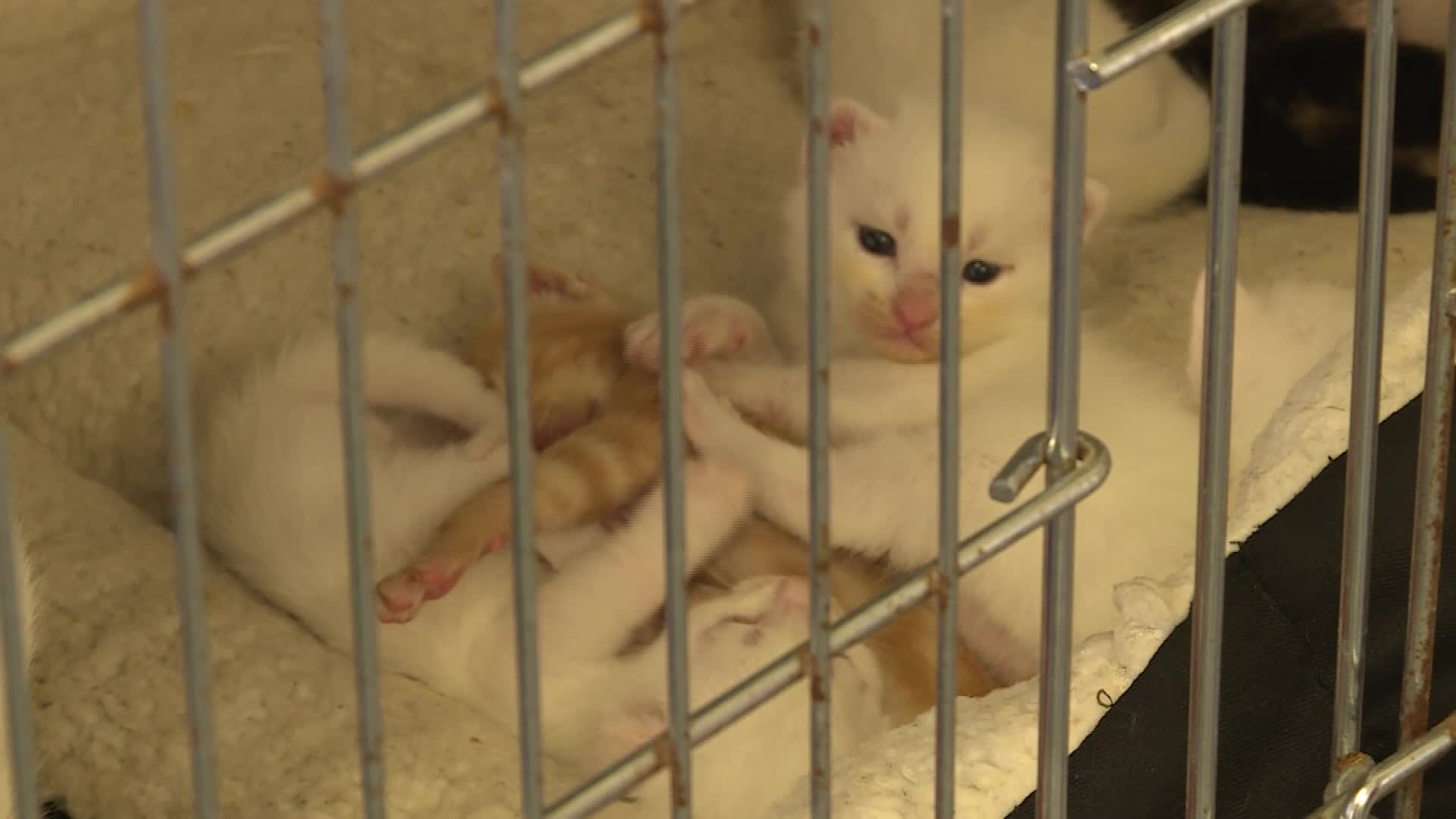 There's been an influx of neglected animals turning up on the doorstep of Tamworth Regional Pound.
Between August and December last year, the shelter took in more than 440 pets.
Of those, a large number have been unwanted cat litters – prompting a stern message from the council.
"That's a wider problem of people not desexing their animals and looking after their pets when they get them."
Tamworth Regional Pound is calling on those interested in adopting a pet to visit its Facebook page.
(AUDIO IN PARTS)