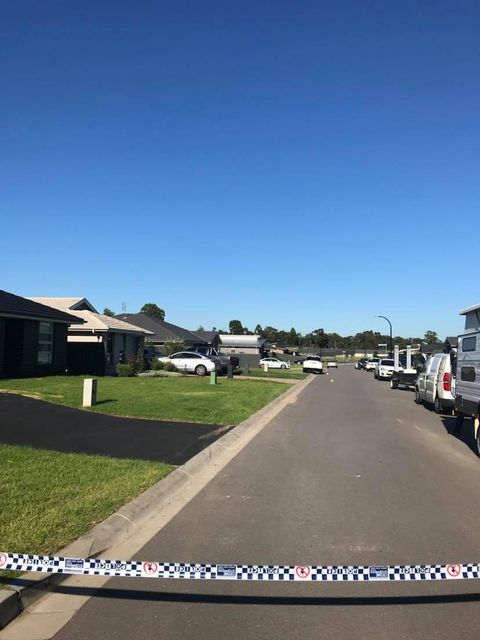 One man is fighting for his life and another is recovering in hospital after a fight near Cessnock overnight.
Police are now canvassing the area around a home on Shalistan Street in Cliftleigh after the two men, both aged in their 20s, got into a fight around 1.50am, stabbing each other in the chest, head and neck.
When officers arrived early this morning, they found one of the men badly injured.
He was treated at the scene before being taken to John Hunter Hospital, where he remains in a stable condition.
The other man, a 27-year-old, had already taken himself to Maitland Hospital, suffering stab wounds to the chest and neck.
He was later taken to John Hunter Hospital where he is in a critical condition.
Officers from the Hunter Valley Police District established a crime scene and commenced an investigation into the circumstances surrounding the incident.
Police are appealing for anyone with information to come forward.