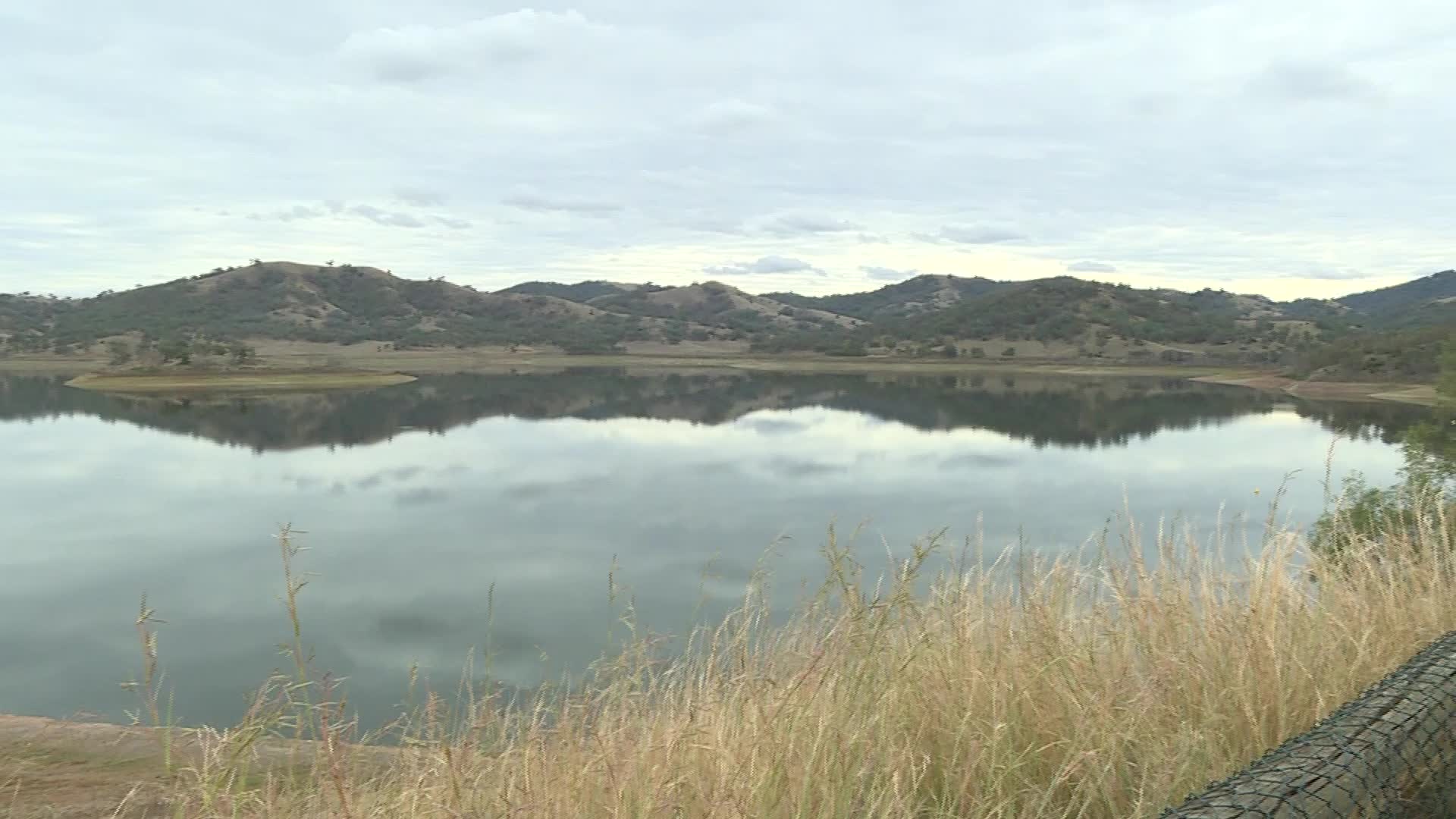 Chaffey Dam has been declared safe for recreational use, with a blue-green algae alert lifted yesterday.
Water New South Wales placed the alert on the dam in February after toxic levels of the algae – known to cause health problems – were detected.
The department says the dam is now algae-free, with its two most recent water samples coming back negative.
Swimmers, fishers and boaters are now free to use the water.
(VISION ONLY)