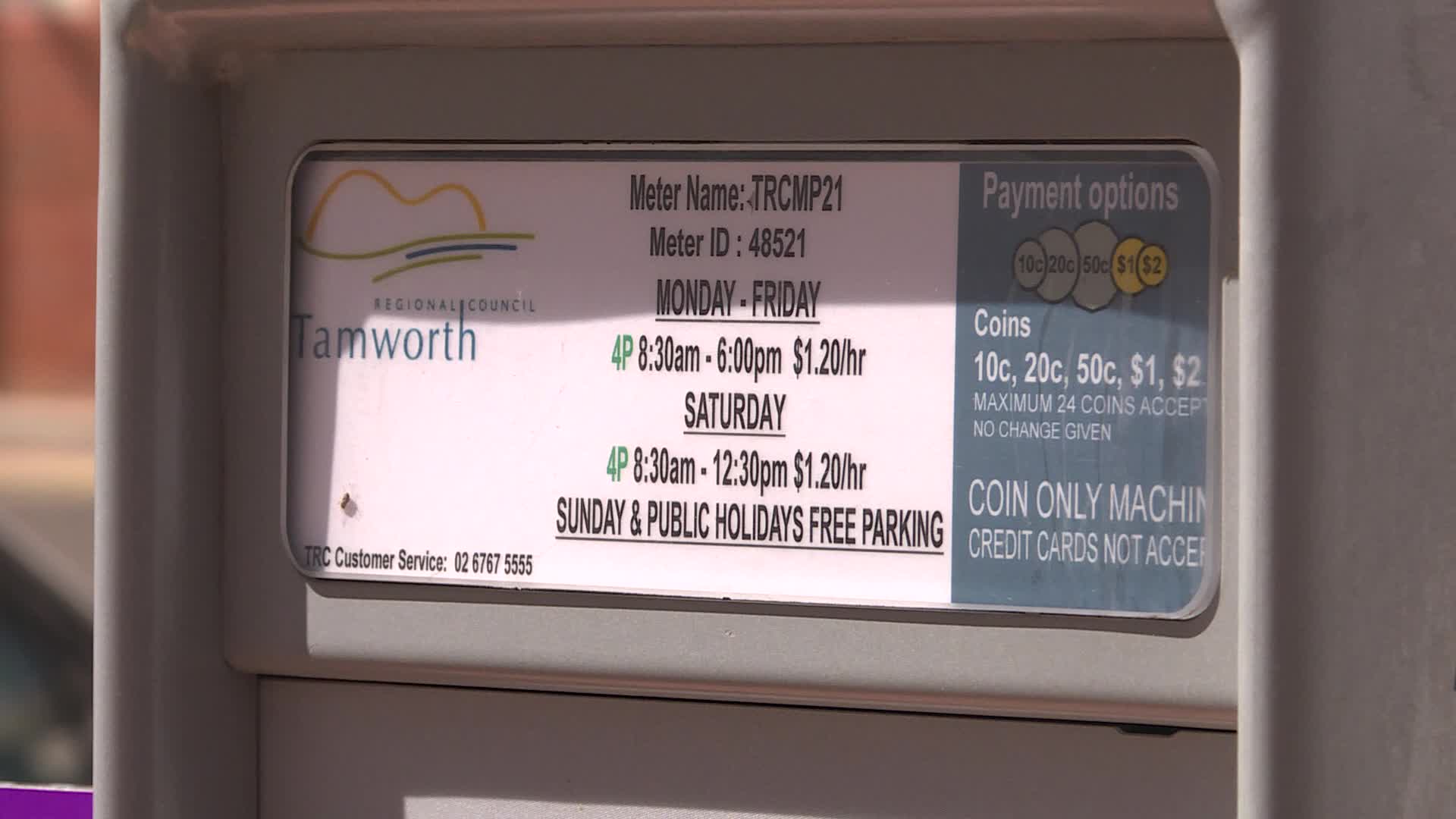 Tamworth rangers have been keeping busy, handing out almost 850 parking fines in the past six months.
A handful of the culprits have been caught in school zones, where parents are prolonging drop-offs and pick-ups.
The CBD has also seen a number of drivers overstaying their welcome in paid parking zones.
Residents are being encouraged to take note of parking signs, with fines costing drivers up to $500.
(VISION ONLY)