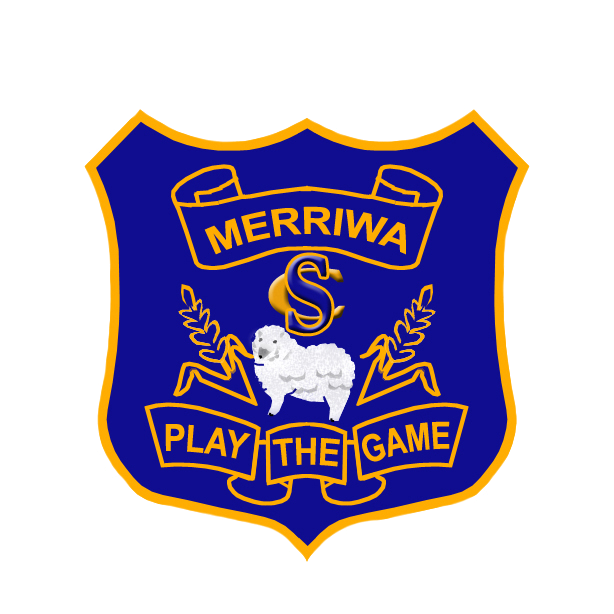 Teachers at Merriwa Central School have walked off the job over staffing shortages.
Teachers have reportedly been forced to teach classes outside their areas of qualification because of the chronic shortage.
NSW Teachers Federation Deputy President Henry Rajendra said staff were angry.
"The school is unable to back-fill a qualified science teacher position and there are constant shortages of casual teachers," Mr Rajendra said.
"On top of that Merriwa Central School has been unable to spend its COVID staffing supplement because there simply aren't local teaching staff to employ."
Mr Rajendra said it's a growing issue across the state for all public schools.
"Over the past decade the NSW Government and the Education Department have weakened previously successful processes that ensured adequate staffing of all schools across the state," Mr Rajendra said.
"The NSW Government has let down students, parents and the wider community by failing to provide teachers for every student and every class."
"The Education Department have known of the dire teacher shortage for some time but failed to address the problem. It is grossly unfair for students, and in many cases, those with the most complex learning needs."
Recently, an Independent Inquiry called for a reset of staffing and resourcing of the state's schools.