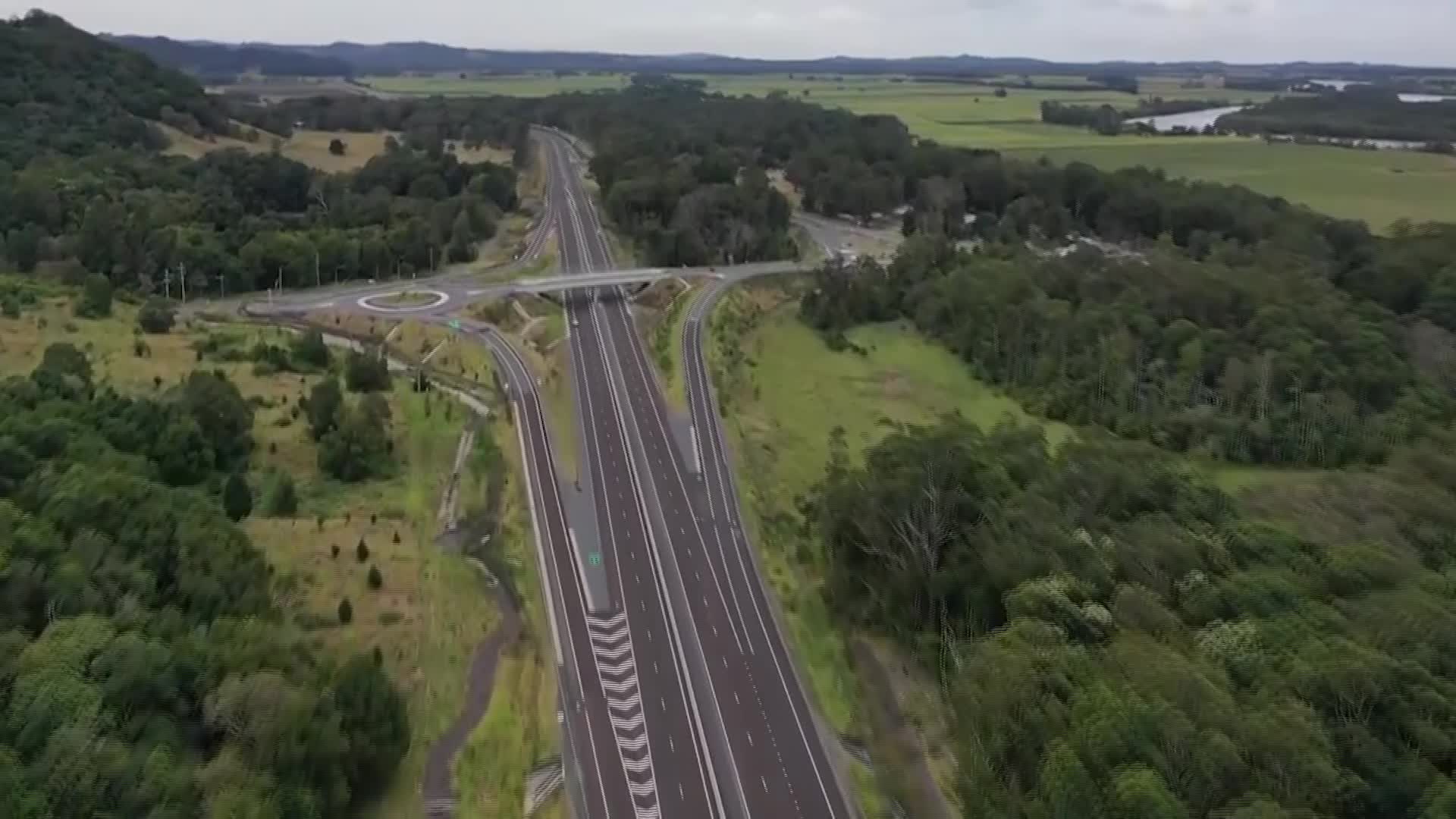 25 road safety projects from the Upper Hunter to Port Macquarie will receive $40 million of funding.
The upgrades include road resurfacing, shoulder widening and sealing, install painted audio tactile lines and upgraded traffic signals.
Sections of the Pacific, New England and Golden Highways will have majority of the upgrades.
The federal government funding is subject to 'use it or lose it' provisions which requires the state government to use the funds within a time frame.
Federal Member for Lyne, Dr David Gillespie said the government wants work to start immediately and be completed by June.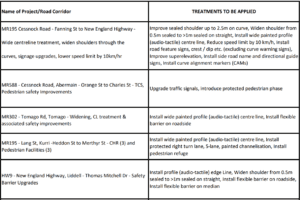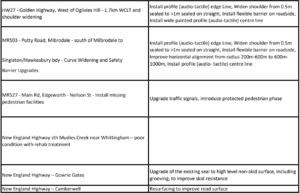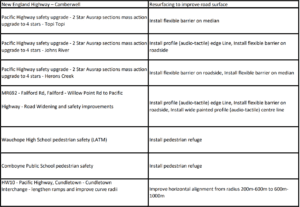 "We are rolling out this funding to deliver lifesaving upgrades including shoulder sealing, school pedestrian refuges, upgrade traffic signals, road resurfacing, and roadside and median barriers," Dr Gillespie said.
The MP also recently called for a new phase of investment into the Pacific Highway Upgrade Program to build new overpasses at major Intersections.