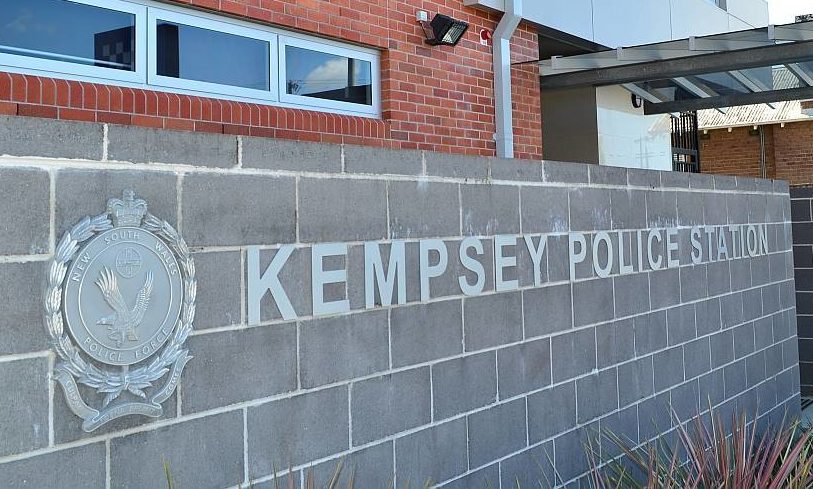 A woman has been charged after her dog attacked a police officer on Sunday afternoon.
Police attended a home on Roscoe Turner Street at West Kempsey around 2.50pm, following reports of a domestic violence related incident.
Officers say they were forced to use capsicum spray when the 34-year-old woman at home armed herself with a metal pole and threatened the police.
It's alleged the woman then released a dog from the backyard, which proceeded to bite an officer on the right calf and thigh whilst police attempted to arrest her.
The officer was taken to Kempsey Base Hospital with serious leg injuries.