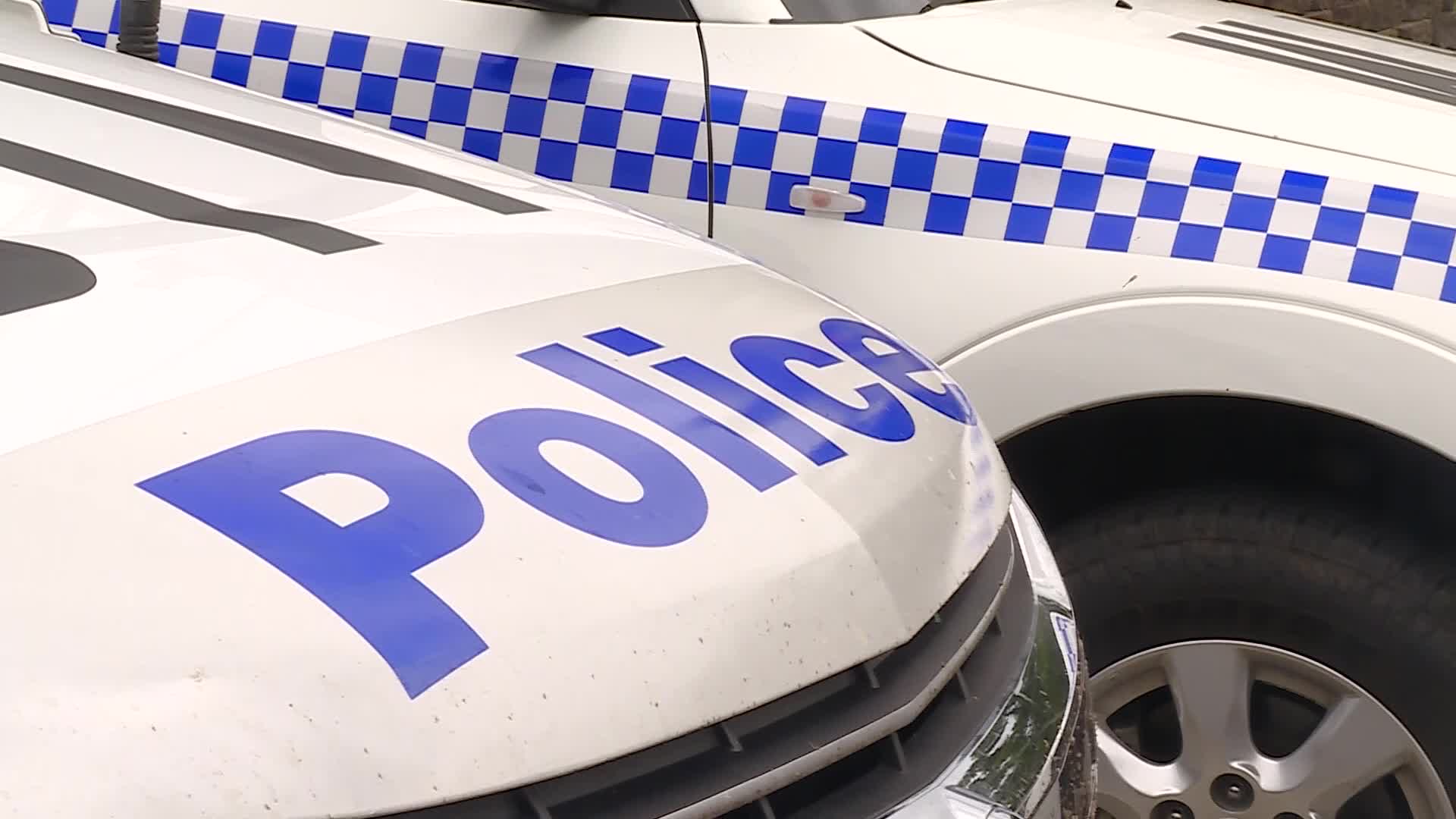 Two men have allegedly been busted drink driving in the Byron Shire overnight.
A 30-year-old blew nearly five times the legal limit while driving into Byron Bay around 10pm.
Meanwhile, a 31-year-old returned a reading of point-2-1-3 in Ocean Shores.
Both men's licenses were immediately suspended.
They'll face court at a later date.
(NO VIDEO)