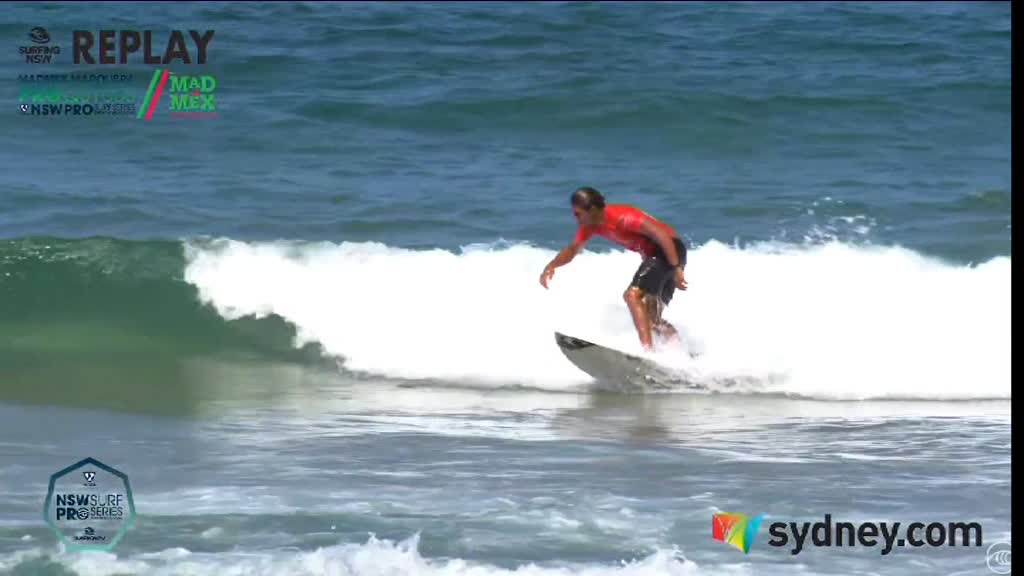 Two Far North Coast surfers have narrowly missed out on taking home the trophy in the Maroubra Pro.
Byron Bay's Soli Bailey made it all the way through to the grand final – but only managed to catch two small waves.
Opponent Dylan Moffat claiming victory with a score of 11.9.
In the women's, Lennox Head's Nyxie Ryan was knocked out of the quarterfinals, falling short against Phillippa Anderson.
(NO VIDEO)