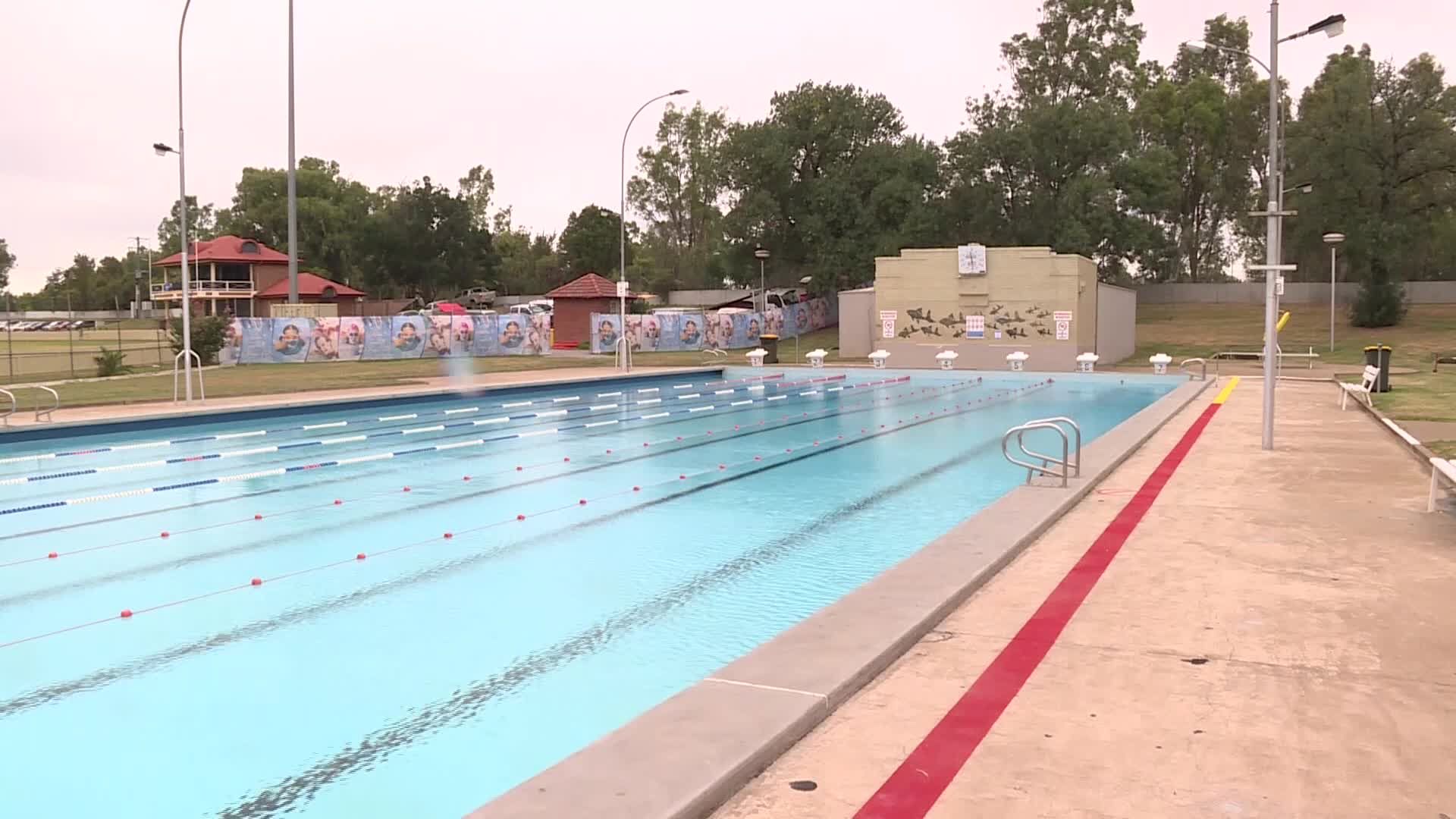 Tamworth City Pool will close from tomorrow night, after swimmer numbers dipped to fewer than 100 people per day.
Council says the poor visitation is likely due to cooler temperatures.
The facility reopened to the public in December after undergoing $80,000 in repairs – and was slated to remain open until April.
Council says Scully Pool will be open for the remainder of the swimming season – where temperatures are more easily maintained.
(VISION ONLY)