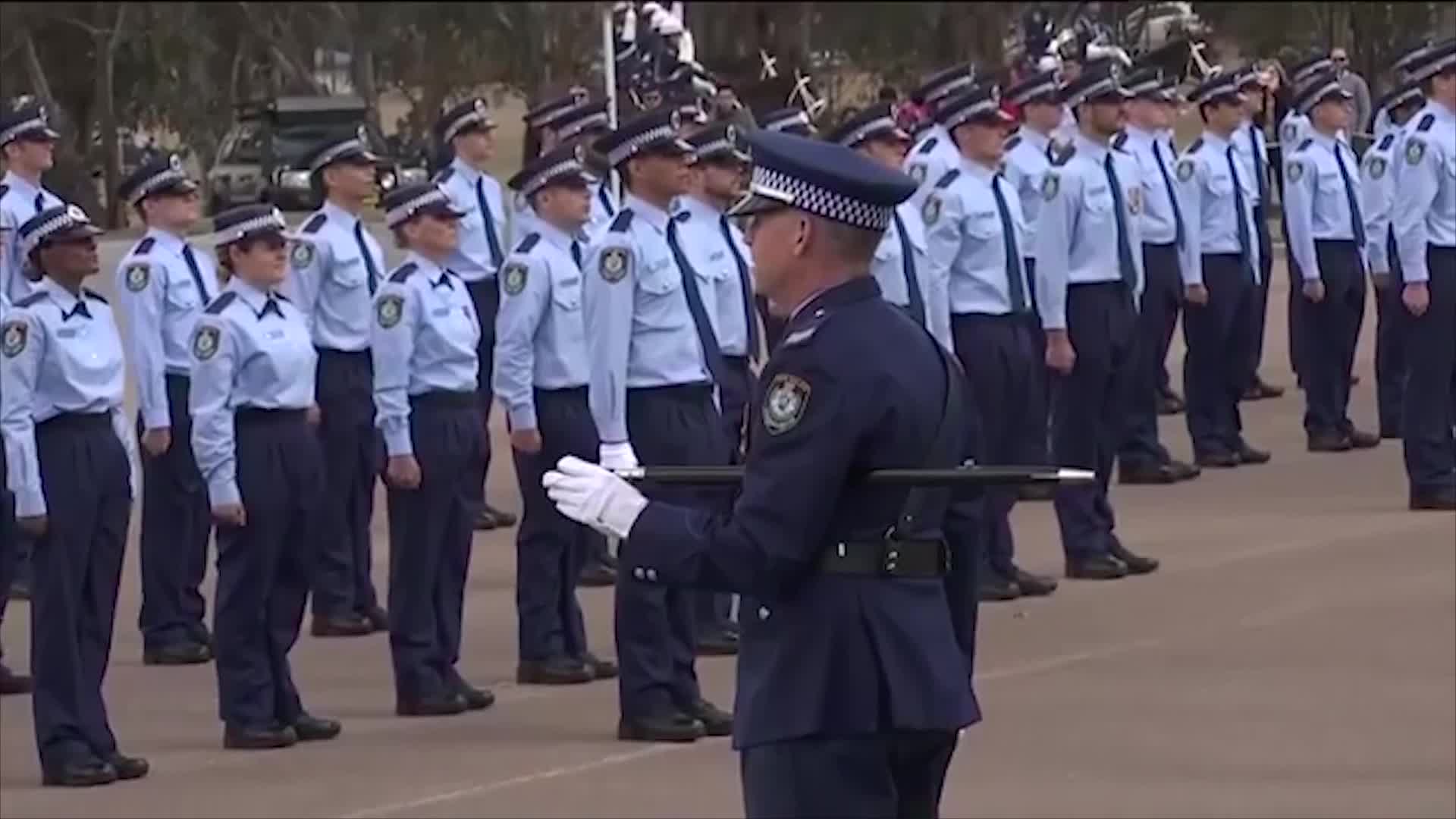 Police ranks in the north-west are set to be bolstered next week, with the arrival of six new officers.
Four probationary constables will join the New England Police District on Monday, while two will be added to the Oxley crew.
The officers are six of 26 to be posted to the Western Region from the Police Force Academy's graduating class of 194.
They'll complete on-the-job training for a year, before being promoted to constable.
(VISION ONLY)