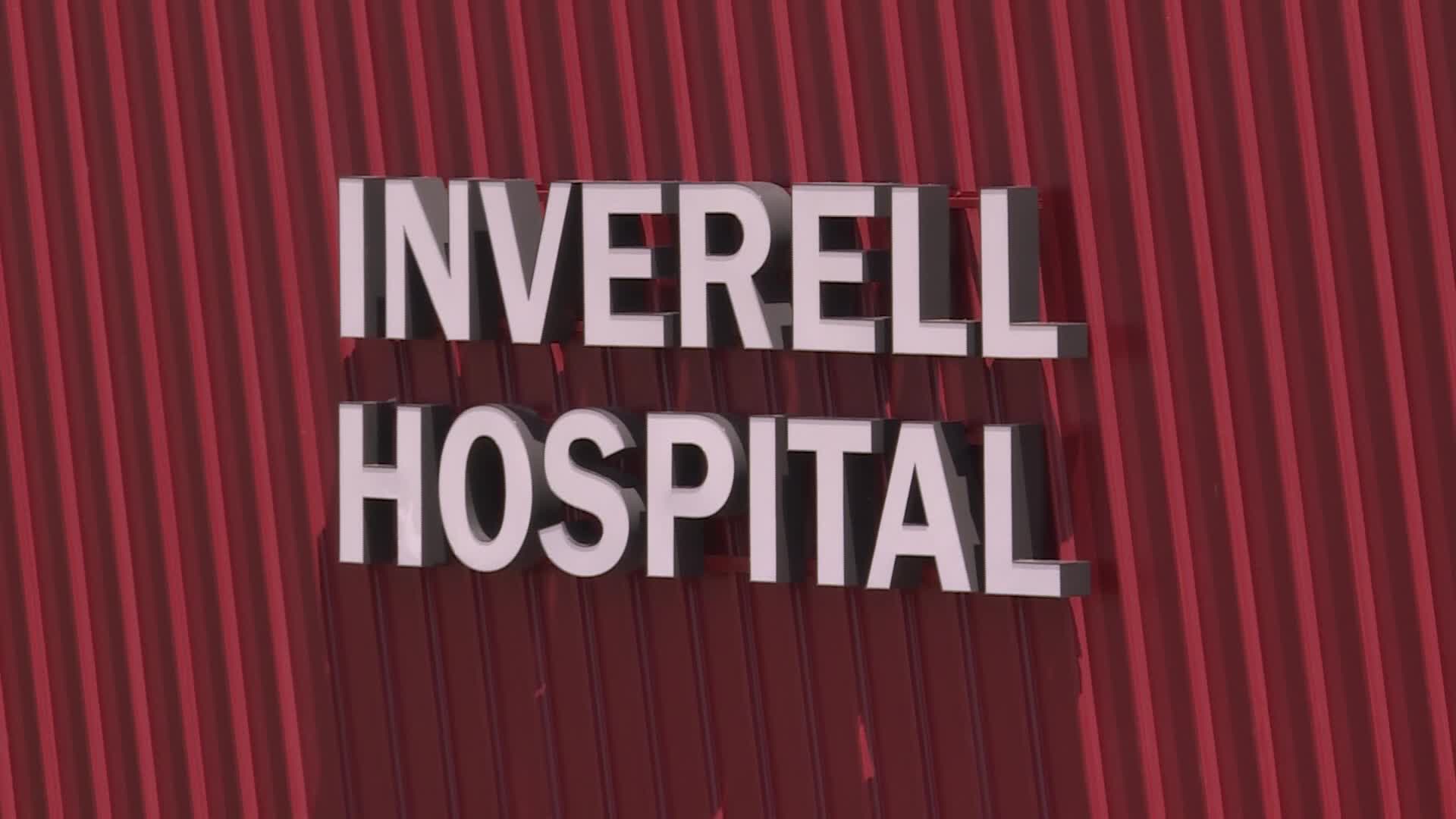 Hunter New England Health has laid out its plans to improve services at Inverell's new $60-million hospital.
Chief Executive, Michael DiRienzo, says more GPs and specialists will be recruited, following complaints from staff and patients about shortages.
Infrastructure upgrades, including expanding the emergency waiting room, adding more parking and reinstating the existing helipad have also been outlined.
The community will be kept informed as plans progress.
(VISION ONLY)