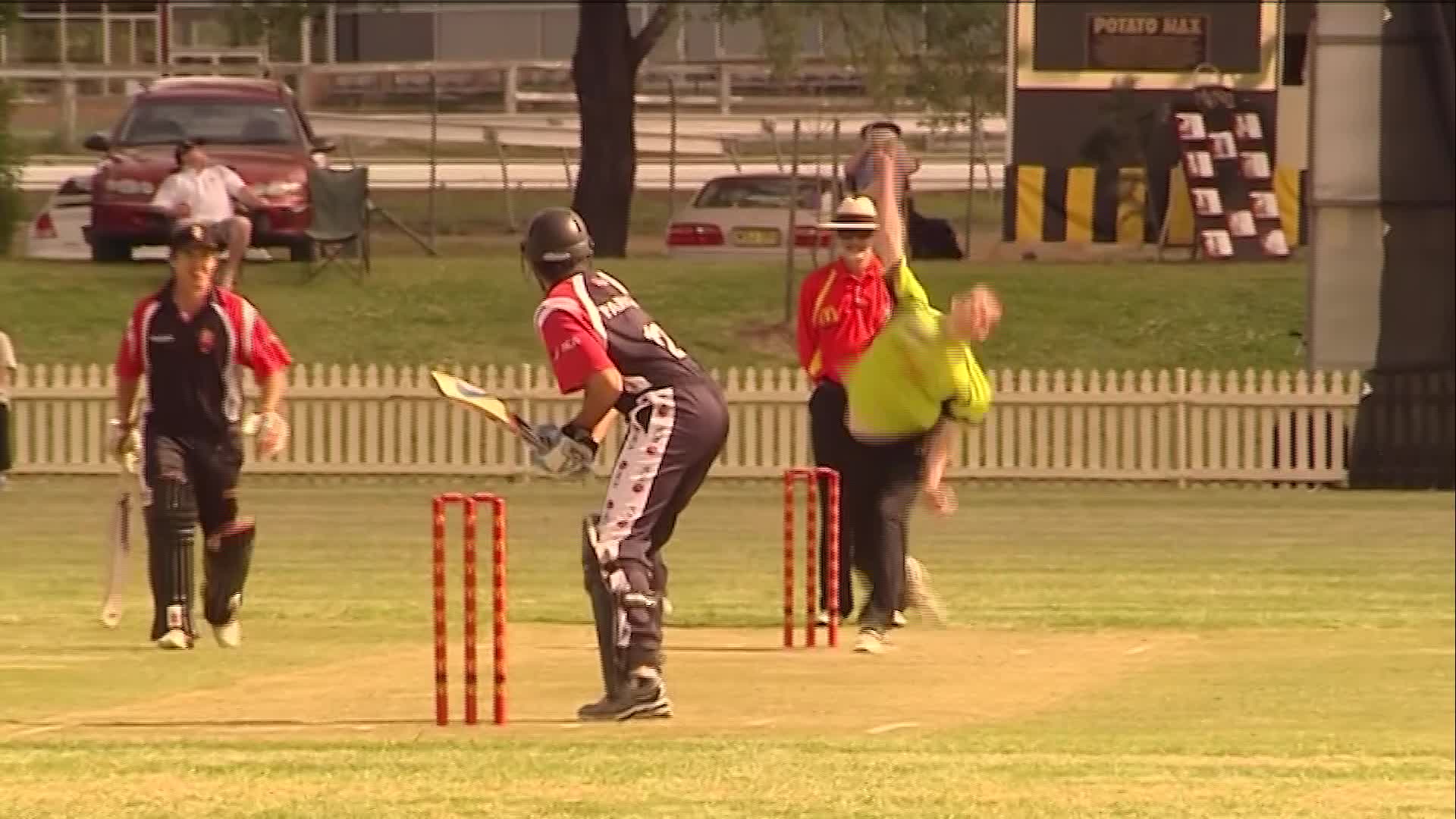 Two Australian cricket greats have been added to a masters tour, set to arrive in Armidale on Thursday.
Big Bash League champion, Stephen O'Keefe, will feature in a Sporties Night at the town's golf club.
Meanwhile, fellow cricket icon Mel Jones will remain on tour for a T20 match on Friday night and school coaching clinic.
She believes it's vital for such events to be held in regional areas.
"At the heart of it, it's a chance to reconnect with community cricket. I think, for so many of us that played at state or Australian level, you shoot off and don't really get the opportunity to come back and connect with the majority of people who's playing the game."
Tickets to the Sporties Night can be reserved online.
(AUDIO IN PARTS)