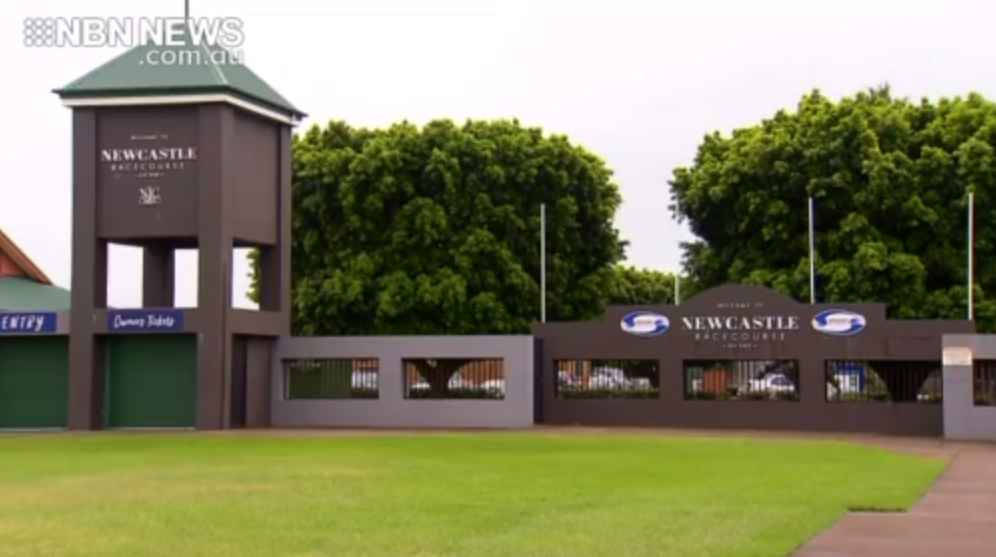 A training gallop at Newcastle Jockey Club ended with a ride to hospital for a teenage jockey early this morning.
Emergency services were called to Broadmeadow Racecourse at around 4:30, after the 19-year-old woman fell from her horse and was trampled.
She suffered hip injuries and was taken to John Hunter Hospital in a stable condition.
(NO AUDIO)