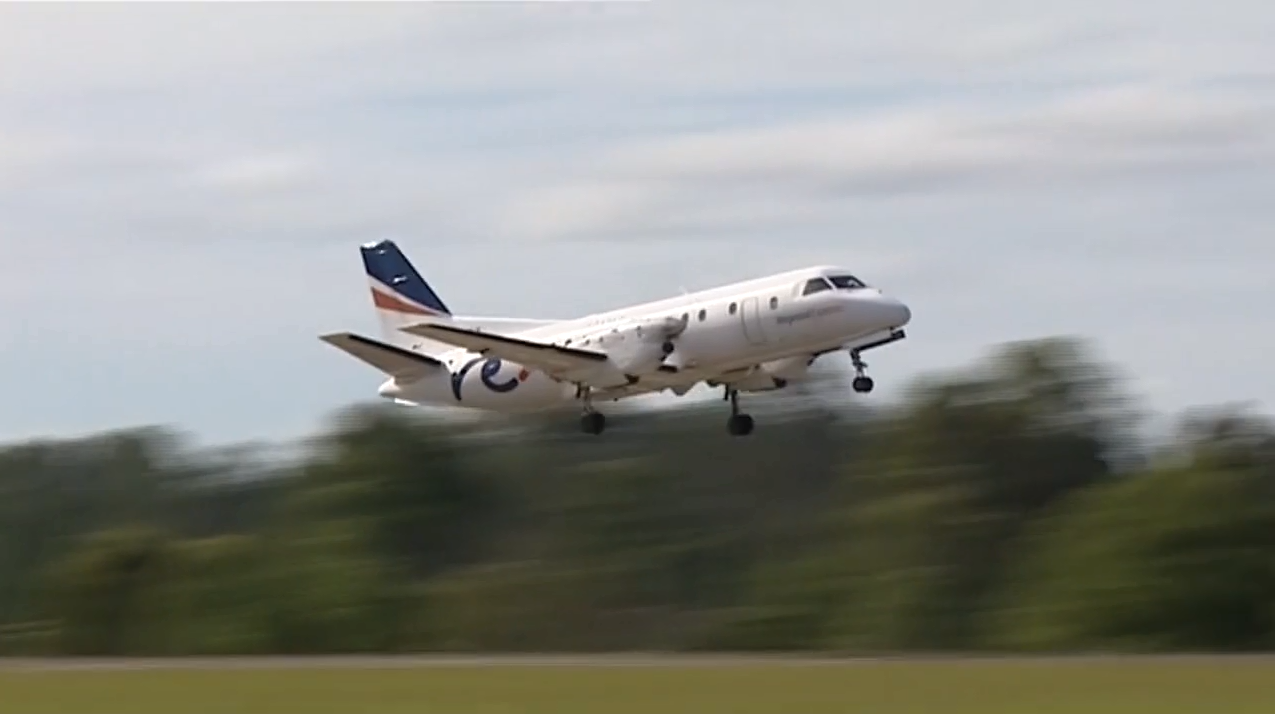 The on again, off again service between Sydney and Grafton…
operated by Regional Express Airlines will be axed at the end of March.
Instead, it will add flights between Sydney and Coffs and Sydney and Port Macquaire commencing in April.
The overhaul comes after Qantas announced last week it was increasing its regional services out of Coffs Harbour, with Rex accusing the airline of "predatory" behaviour.
{VISION ONLY}