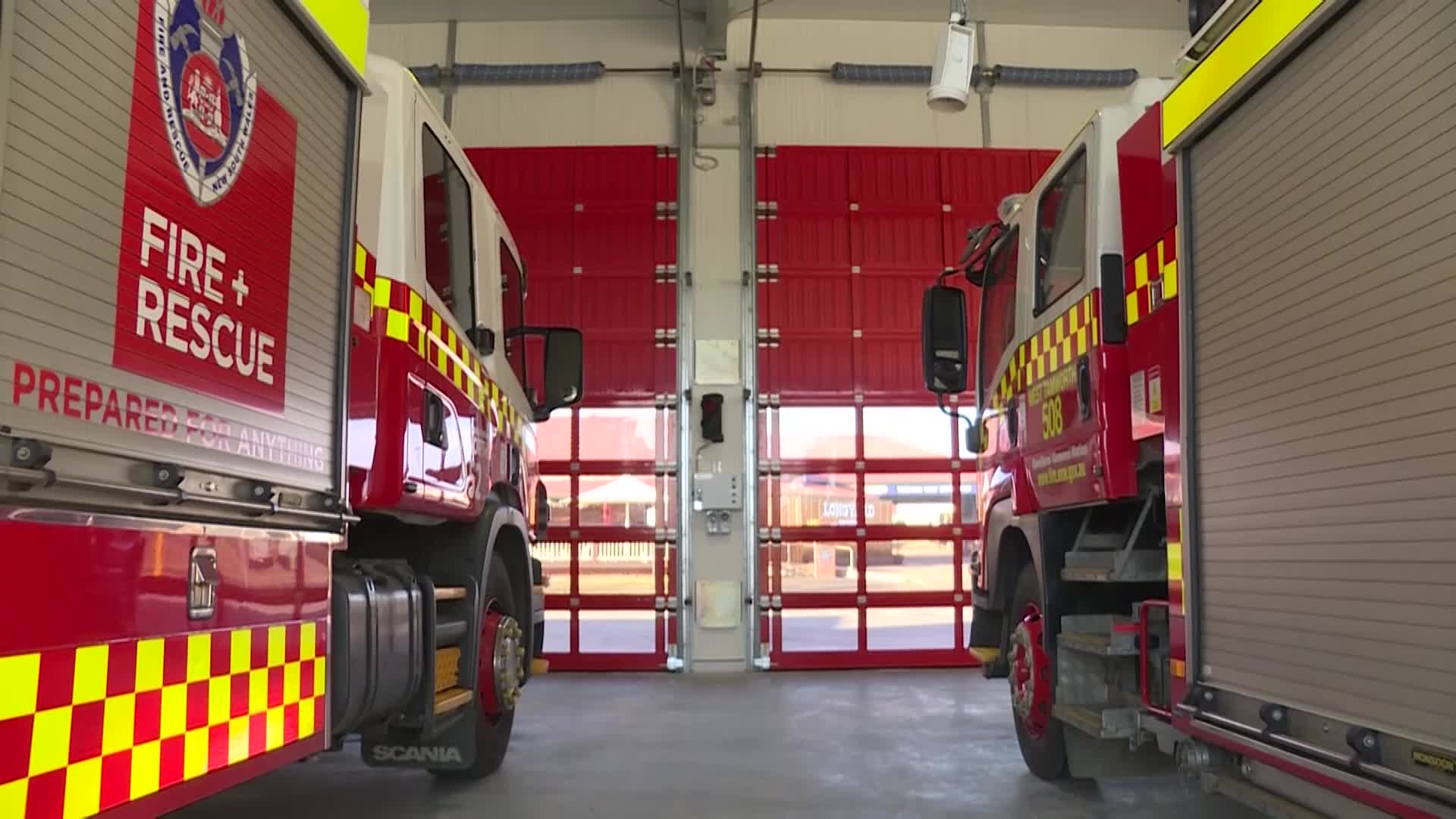 A former Belmont Sporting Club has been destroyed in a suspicious fire overnight.
Fire and Rescue arrived at the scene on Maude Street at around 10.45pm and extinguished the flames, but the structure of the building was unable to be saved.
Lake Macquarie Police have established a crime scene and commenced an investigation.
They're urging anyone who may have seen or heard anything nearby to contact Police.