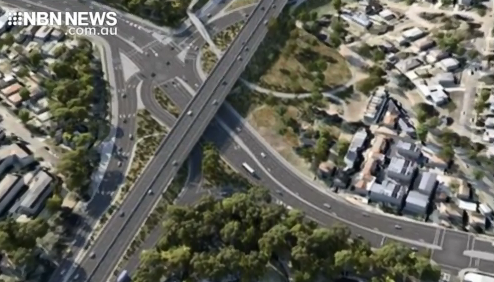 It's taken decades, but tomorrow work will finally begin on Newcastle's Inner City Bypass.
A number of vacant buildings on Lookout Road at New Lambton Heights will be demolished, and site clearing work carried out from 7am.
The work will see changes to traffic around the area.
The 3.4-kilometre bypass, between Rankin Park and Jesmond, aims to relieve traffic congestion on Lookout Road, Croudace Street and Newcastle Road.
(NO AUDIO)