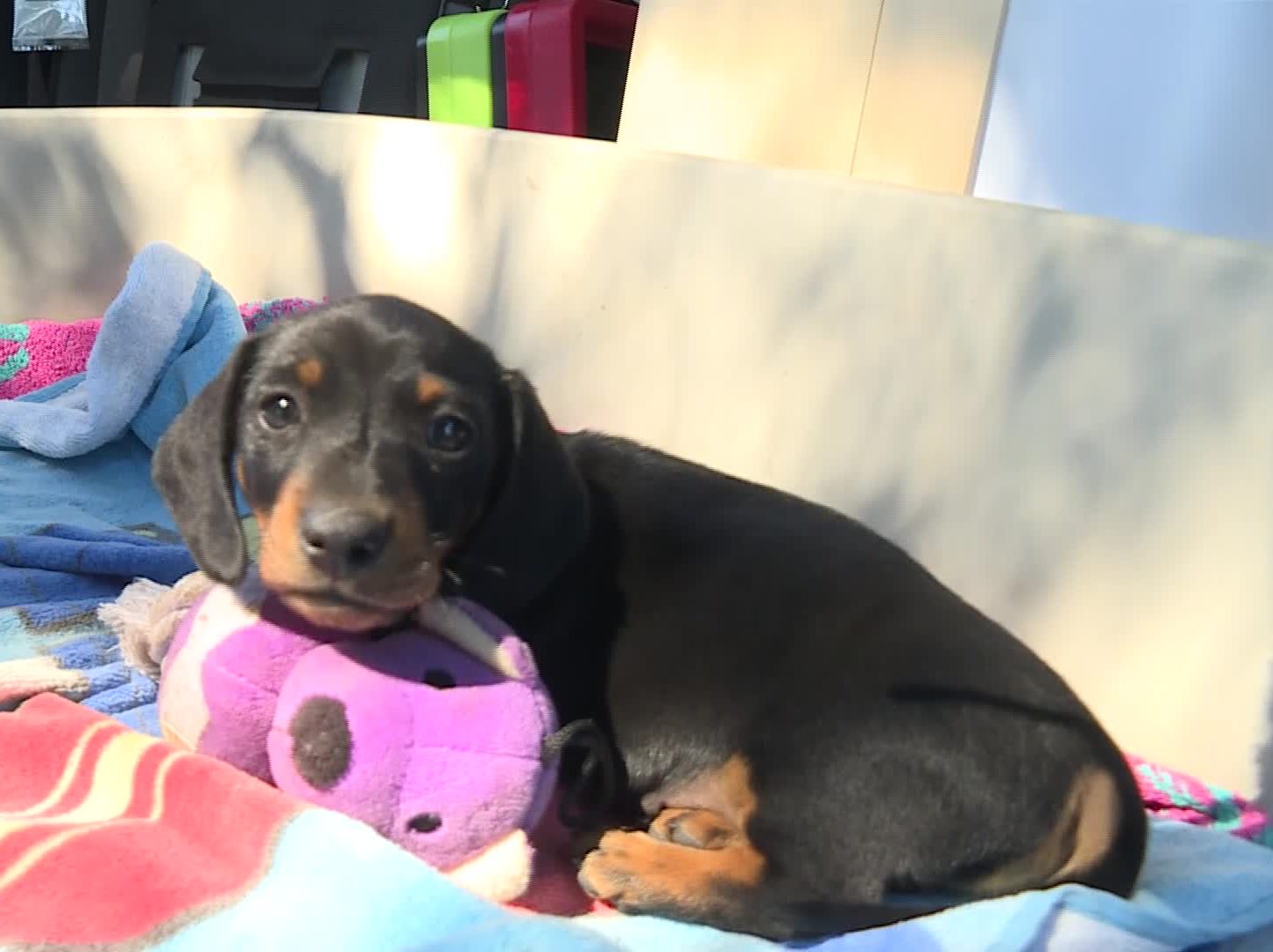 Dog Rescue Newcastle are urging potential pet owners to check the credibility of sellers before buying a dog.
Yesterday, a buyer reached out to the non for profit organisation, after they were scammed by an unofficial website, 'Lovely Border Collies.'
Void of a puppy and out of pocket $5000, the prospective owner wants to warn others of fraudulent websites and scammers.
Dog Rescue have provided their followers with tips on spotting genuine breeders from scammers.
They include, "never buy an unseen puppy, nor without viewing the parents;
*Never pay for a puppy and transport on a promise it will be flown, or delivered.
*Thoroughly read through websites and social media.
*And, if you are not able to actually speak to a person, be given an address and google a breeders registration number, you are not dealing with a trustworthy breeder."
They believe if these rules are followed, less people will fall victim to ingenuine sellers.
Adopting is also encouraged with many dogs waiting to find their foster carers or forever home.