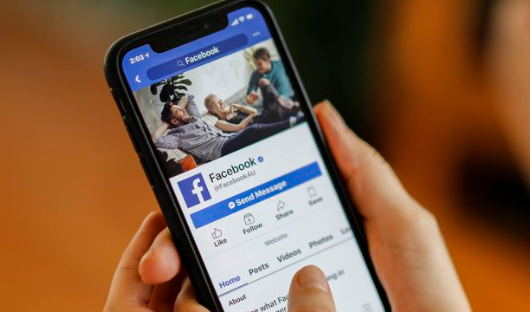 Today Australian users and publishers have been banned from reading and sharing news content on Facebook – the world's most widely used social media platform.
Some information sources such as weather warnings, emergency services, charities and government health departments have also been banned.
The decision was finalised by Facebook last night after recent threats in response to a proposed Federal Government media bargaining code.
The social media giant says it was unable to find a solution in discussions with The Government.
Facebook Australia and New Zealand's Managing Director, William Easton says the company had to make a "stark choice" to "attempt to comply with a law that ignores the realities of this relationship, or stop allowing news content on our services in Australia".
"With a heavy heart, we are choosing the latter," Mr Easton said.
"The proposed law fundamentally misunderstands the relationship between our platform and publishers who use it to share news content."
Treasurer Josh Frydenberg stated the news ban is "wrong, unnecessary and heavy-handed" and believes Facebook will "damage its reputation here in Australia".
Other accounts which were initially blocked, including Australian government organisation pages such as the Bureau of Meteorology have since been unblocked.
A full report tonight at 6pm will delve into the national issue.
To keep up with the latest NBN News visit nbnnews.com.au