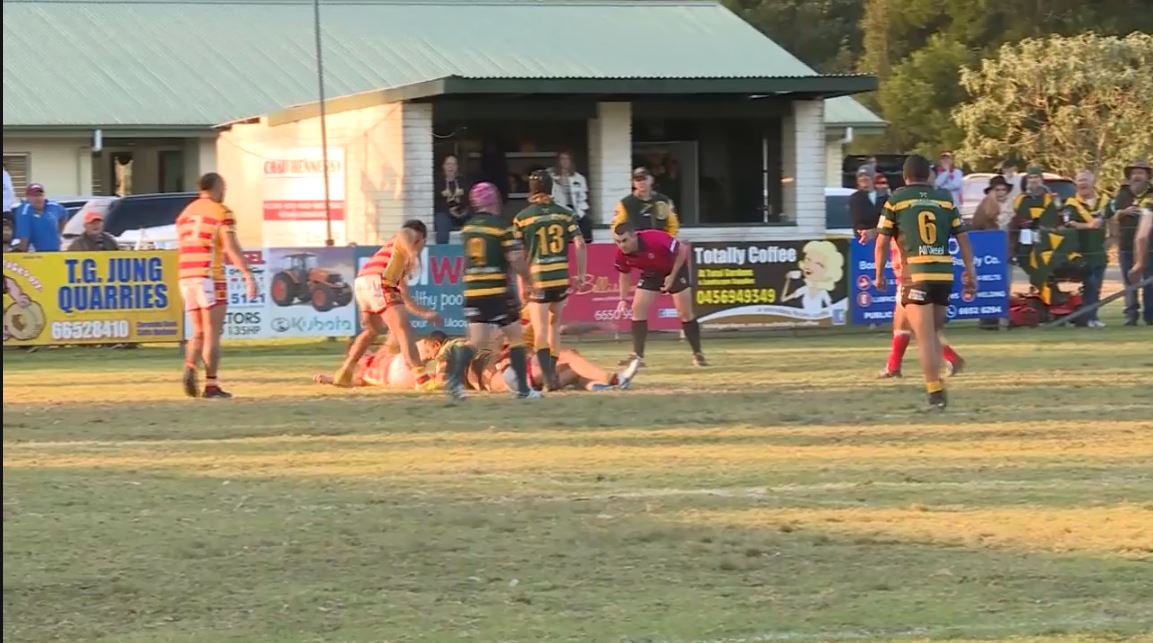 There's been a blow to this year's Group 2 Rugby League competition with the Orara Valley Axemen, announcing they won't be competing.
The decision to withdraw was made due to the impending deadline of having senior players registered, and a lack of numbers training.
The remaining eight clubs have until next Monday to register 35 senior players.
(VISION ONLY)