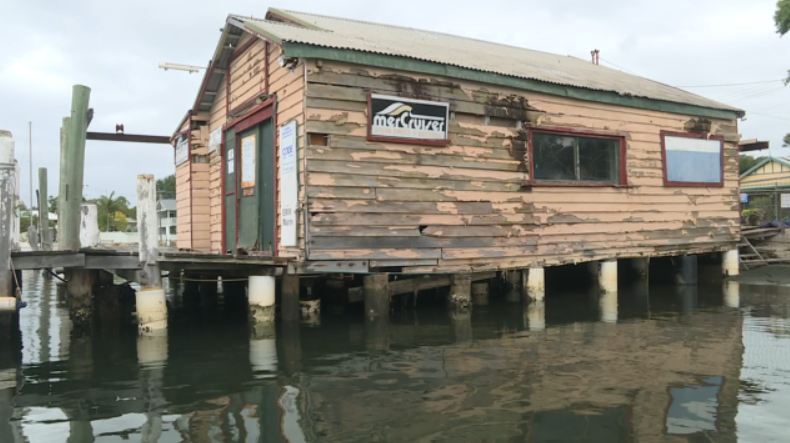 Crown Lands has confirmed it will carry out an assesment on the Empire Bay Marina.
It will look to examine the site's contamination levels – after the marina's licence was revoked last September due to ongoing safety and environmental concerns.
The investigation – along with building assessments – will help the state government agency make a decision about its future.
(VISION ONLY)