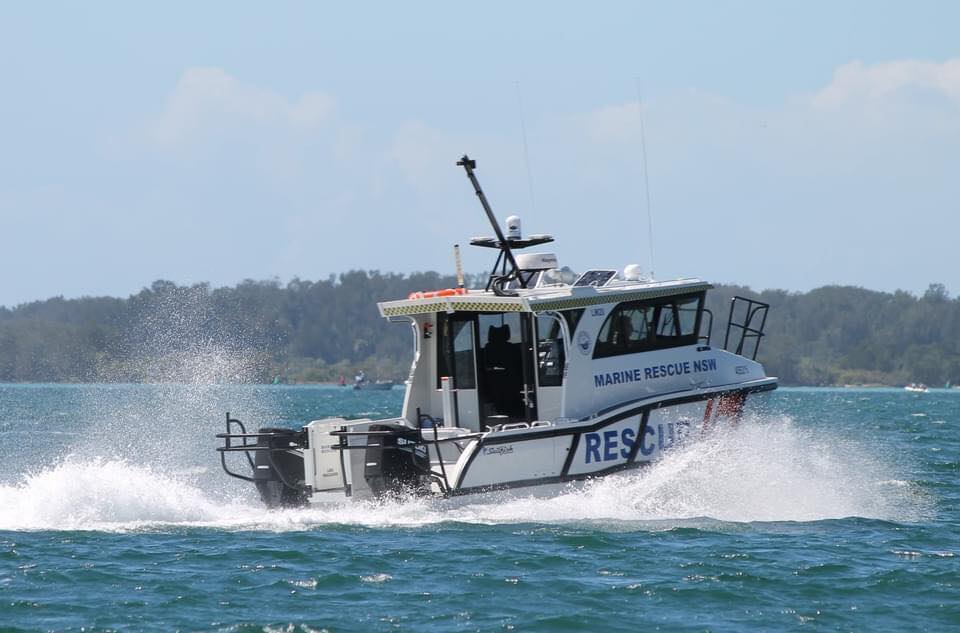 Lake Macquarie Police are investigating the death of a yachtsman knocked overboard by a boom off Wangi Point yesterday.
Fellow crew members attempted to lower the sails, but were unable to stop the yacht in time to turn around and reach him.
Westpac Rescue Helicopter crews were called to the scene and were able to direct Marine Rescue crew to his location.
Despite attempts to revive him, he could not be saved.