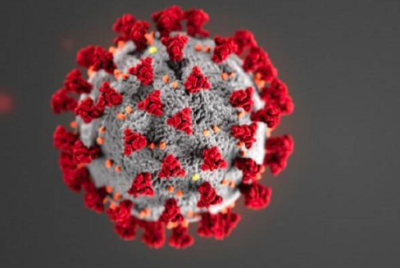 NSW Health Minister Brad Hazzard will issue a directive later today to ensure that anyone who has recently entered NSW from Victoria follows 'stay at home' rules, following the announcement by the Victorian Government of a five-day 'circuit-breaker' lockdown.
The new order will require anyone in NSW who has been in Victoria at any time on or after Friday 29 January remains at their home for the five-day period announced by the Victorian Government.
Those who have returned to NSW from Victoria since 29 January can only leave their home for shopping, medical or care-giving purposes, exercise and essential work.
At least 19 cases within the state of Victoria have now been linked to the Holiday Inn Melbourne Airport hotel outbreak.
NSW Health is currently contacting around 7,000 people who have entered the state from Victoria this week.
Anyone who was at Melbourne Airport in Terminal 4, where Jetstar departs from, between 4:45am – 2pm on 9 February to immediately isolate, get tested and remain in isolation for 14 days.
Erring on the side of caution, health authorities are telling household contacts of anyone who visited Terminal 4 on 9 February during those times to also isolate until the contact gets a negative result.
Anyone who attended Melbourne Airport on 7 and 8 February have also been asked by NSW Health to immediately get tested and isolate until they receive a negative result.
A full list of Melbourne's venues of concern is available on the Department of Health and Human Services website.
Since 4 February, everyone travelling into NSW from Victoria has filled out a passenger declaration form. This information will help contact tracers.