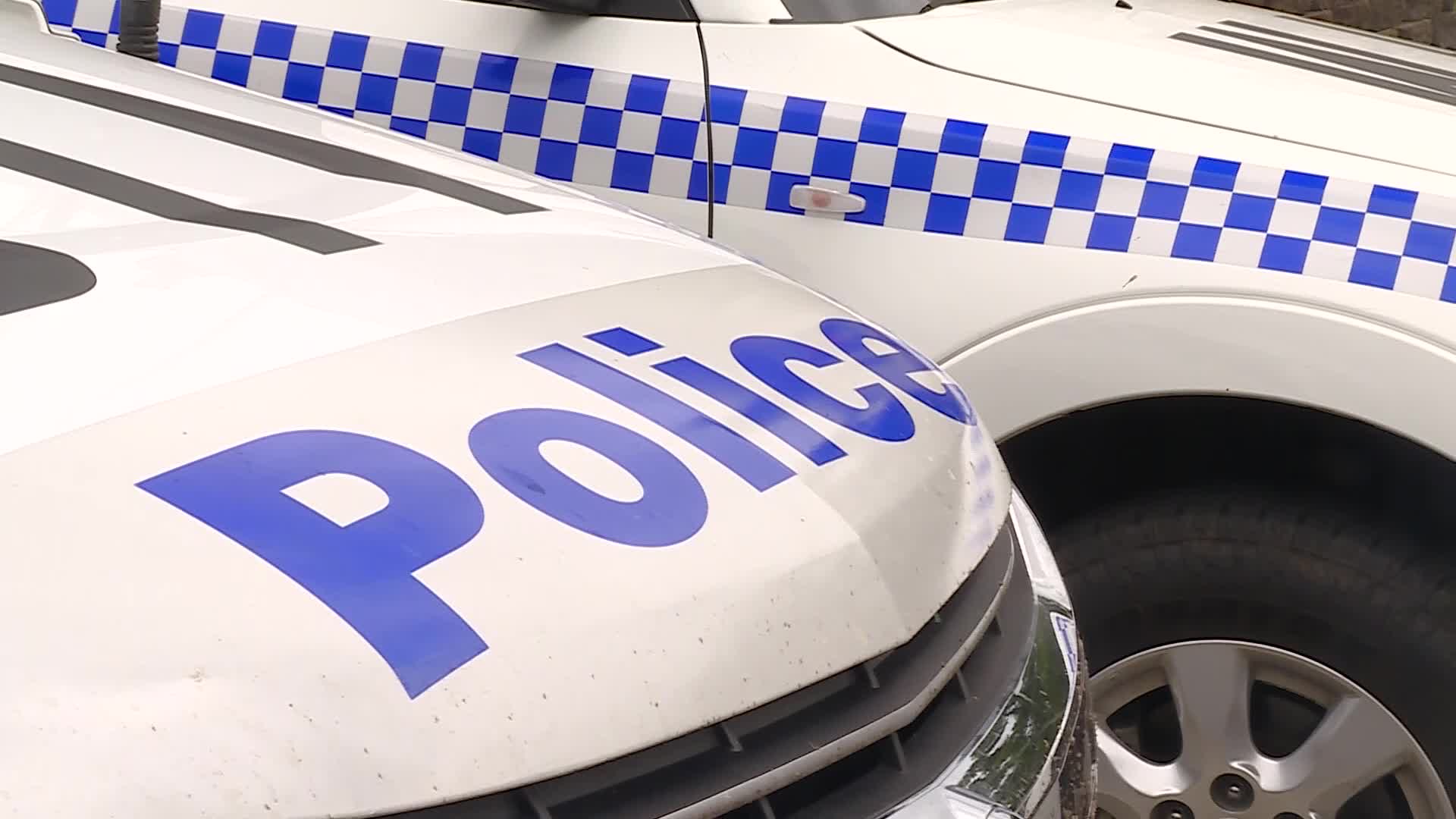 Two men have been charged over an attack at a correctional centre near Kempsey last year, that left an officer wounded.
On December 19, two inmates aged 20 and 23 allegedly threatened two officers with makeshift weapons, stabbing one several times.
The men were arrested yesterday at Goulburn Police Station, and will remain in custody to appear at Kempsey Local Court via video on Monday.