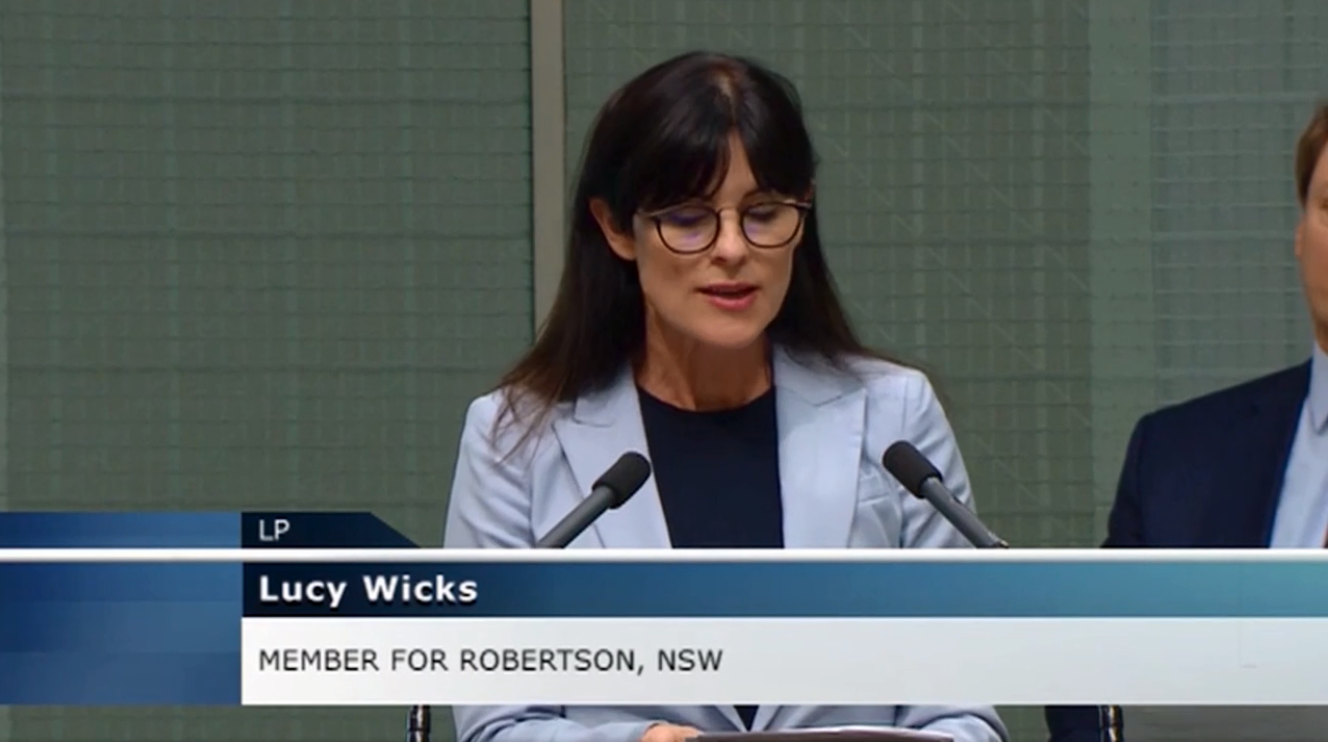 Liberal MP Lucy Wicks has confirmed she does not support the controversial PEP 11 project.
A number of community groups are opposed to BPH Energy's plans to drill for gas in a 4,500 square kilometre area off of the Central Coast, due to its perceived impact on tourism, fisheries and marine life.
The Member for Robertson says she will lobby both levels of government to stop an extension to Petroleum Exploration Permit 11's license, citing the potential impacts on the ocean.