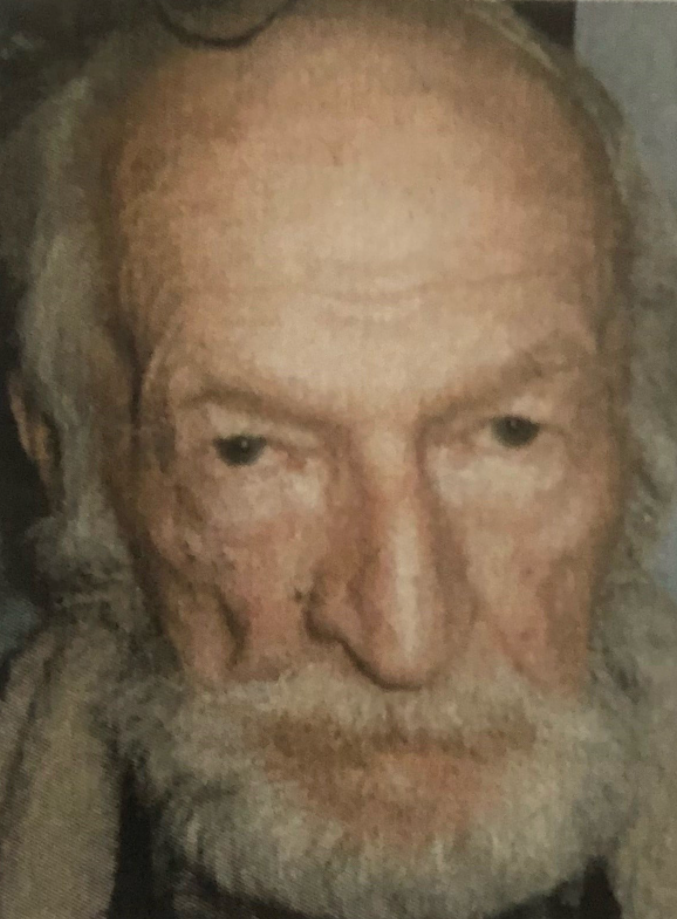 UPDATE: Mr Chalkley was located just before midday.
He is being assessed by New South Wales Paramedics.
Police are thanking the community for its support.
EARLIER : Police are asking for the public's help to find an elderly man who's gone missing from a Murrurundi pub.
91-year-old Arthur Chalkley was last seen at the White Hart Hotel, on Murrurundi's Mayne Street, at about 5pm yesterday.
Mr Chalkley is a Scone resident, who's usually seen pushing a green walker around town.
The walker was found inside the pub last night, but Mr Chalkley hasn't been seen since.
He's described as being 160-165cm tall with a white beard and was last seen wearing a maroon coloured shirt, khaki pants and a bowl hat.
Hunter Valley Police hold grave concerns for the Mr Chalkley's welfare, they say he may appear confused or disorientated due to his age.
If you see Mr Chalkley please contact Muswellbrook Police Station on 6542 6999.