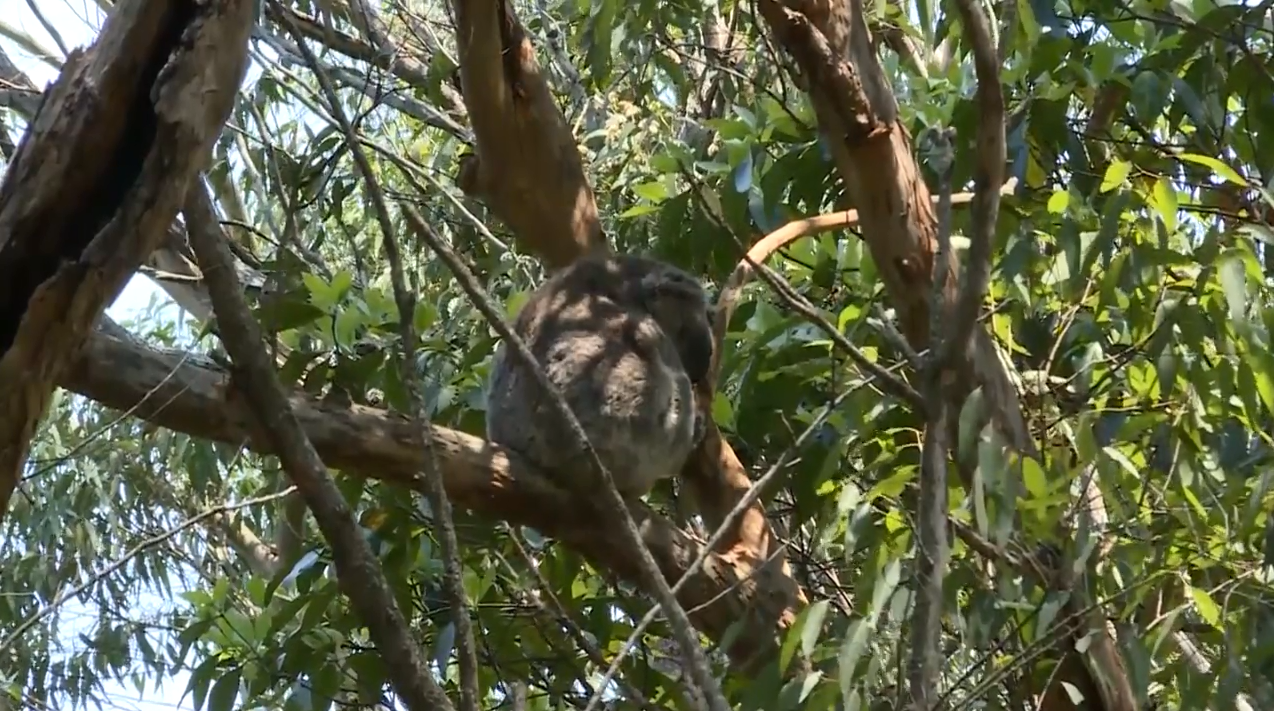 It's been gaining momentum for years, but the proposed Great Koala National Park today received its biggest boost yet.
A landmark study undertaken by the University of Newcastle has found establishing the park will generate $1.2 billion for the local economy and create over 9800 jobs.
Local ecologist, Mark Graham, was an adviser in the process and welcomes the findings."So our entire community needs to get behind the Great Koala National Park to ensure jobs and to ensure good economic outcomes for our region and the welllbeing of our society."
The proposed park will add close to 200,000 hectares to existing areas of native state forest from the Clarence Valley down to Kempsey.
(vision only)