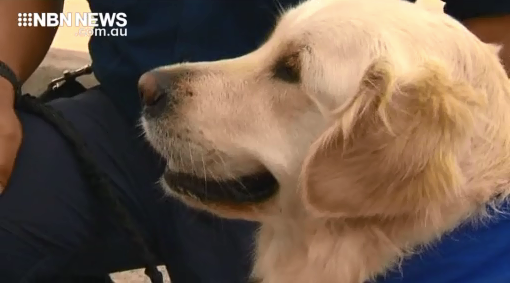 There's a friendly new face helping Newcastle Council staff.
Two-year-old golden retriever Bella will accompany rangers out on the job, when they speak with pet owners about following public place rules.
"She helps us with just breaking the ice of other dog owners, so when we approach them about issues like them not picking up after themselves, just educating dog owners." – Allan Hong, Newcastle Council Ranger.
The council says it wants to focus on warnings, rather than handing out fines.
(AUDIO IN PARTS)