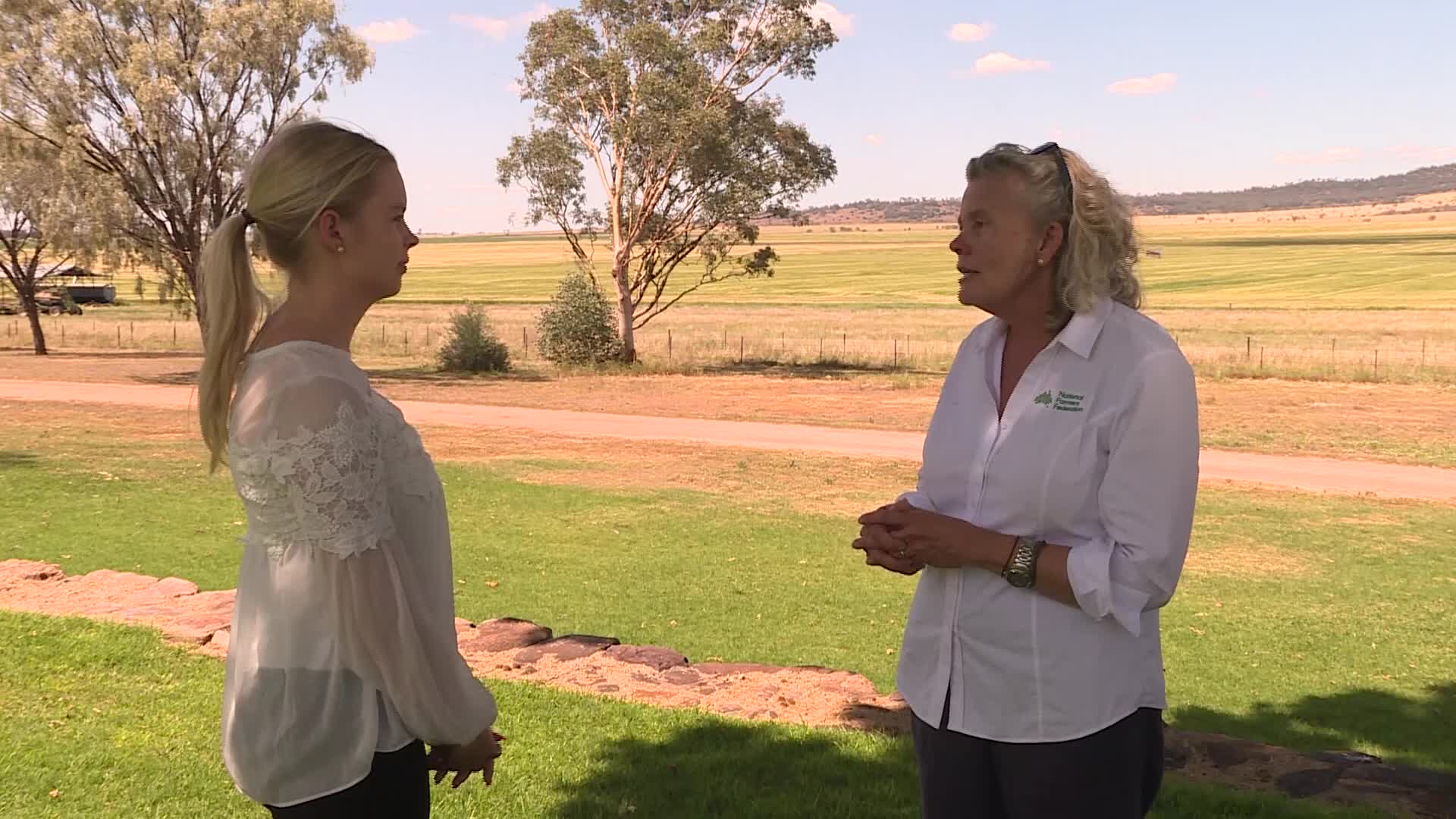 President of the New South Wales Farmers Federation, Fiona Simson, is one of 150 people who've lodged a submission to a regional health inquiry.
Ms Simson says she chose to write to the Upper House, after noticing a decrease in local healthcare resources.
She wants to see specialist services reinstated in country towns to support population growth, as well as a higher standard of care locally.
Submissions to the inquiry closed last week.
(VISION ONLY)