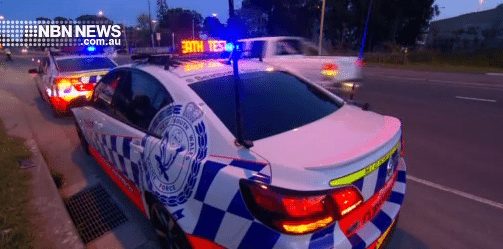 Police have charged a Port Stephens man with high-range drink driving, after a member of the public reported him and confiscated his keys.
Shortly before 7am on Sunday, police received reports that a man behind the wheel of a Nissan Navara drove onto a median strip and hit a tree before pulling over on Six Mile Creek Road at Eagleton.
A 46-year-old witness pulled over next to him, confronted him and took the keys away.
Officers arrived and arrested the driver, who allegedly blew 0.186 on a breath test.
He faces Raymond Terrace Local Court in February.