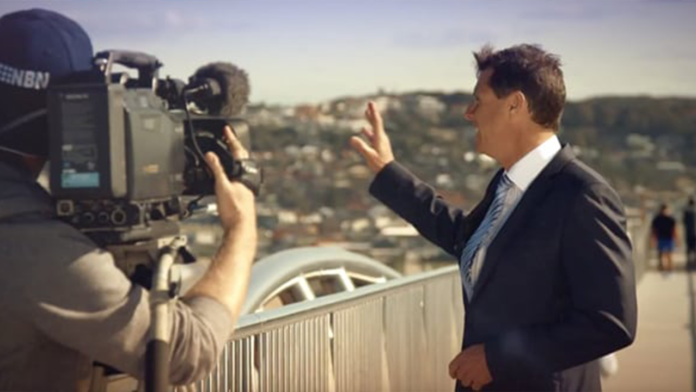 It was sunny and warm to hot across northern New South Wales and south-east Queensland today.
It was overcast across the Central Coast, Hunter and mid-north coast as the southerly moved in.
Multiple lows are over the tropics wanting to form into cyclones.
The tropics remain active with storms and heavy down pours and tropical depressions across the Top End and Western Australia continuing to deepen.
The east coast will become cloudy with showers affecting most of the coast.
The cloud cover will continue to spread further north along the coast causing isolated showers and drizzle to form.
Partly cloudy west of the Divide while remaining fine.