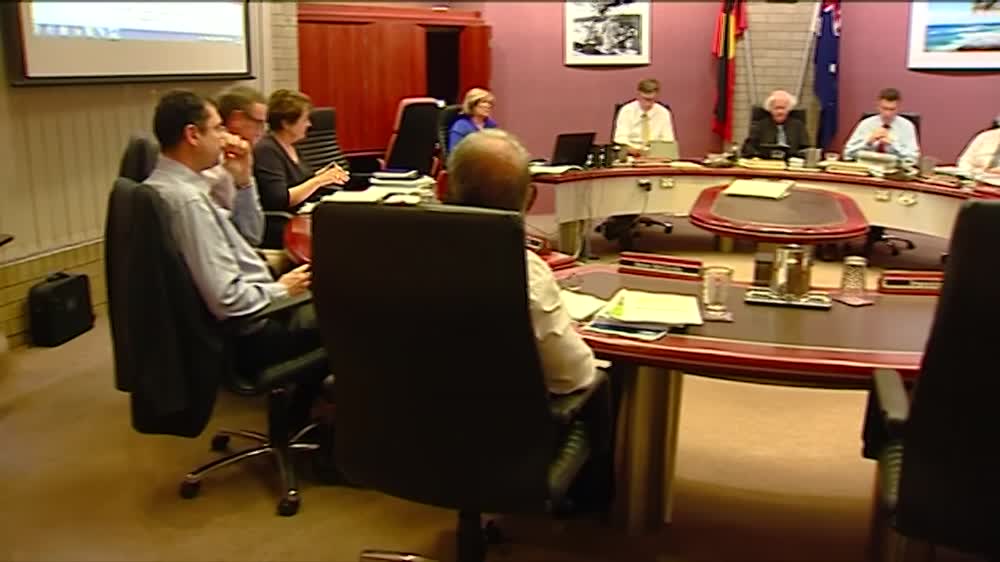 Ballina Shire Council will hold its first meeting of the year tomorrow, with several water items on the agenda.
Deputy Mayor, Sharon Cadwallader, is set to bring forward a motion requesting councillors to send a clear message to Rous County Council, to reconsider the potential for a dam at Dunoon.
Also a Rous County councillor, Ms Cadwallader was one of three who voted against the dam being scrapped.
"It's something that needs further investigation. But to stop the studies before they're finished is totally irresponsible in my mind," Deputy Mayor of Ballina Shire Council and Rous County Councillor, Sharon Cadwallader, said.
Rous County Council is set to meet on February 17.