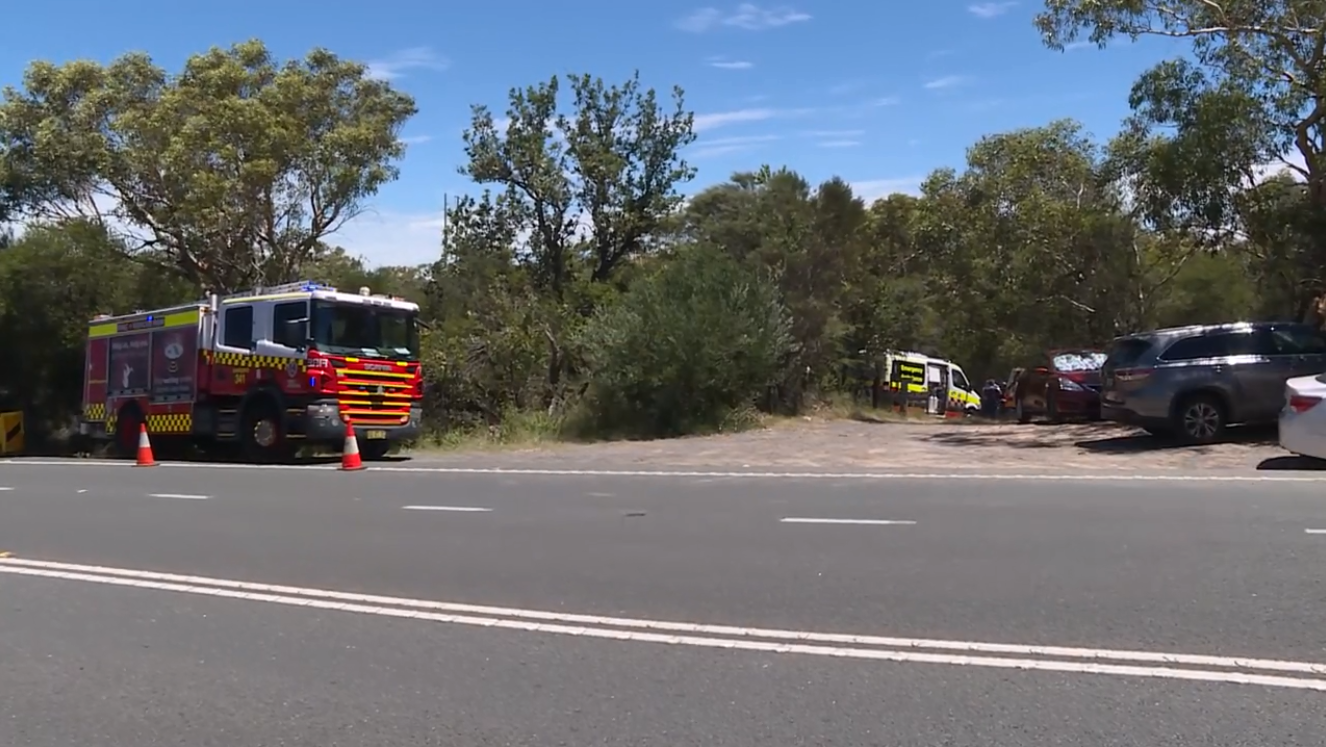 It was a busy day for firefighters and paramedics, rushing to the aid of a bushwalker who fell at the Brisbane Water National Park.
Emergency services were called to a fire trail near Staples Lookout just after 1:00PM.
The 27-year-old woman suffered lower leg injuries but decided not to go to hospital.
(VISION ONLY.)