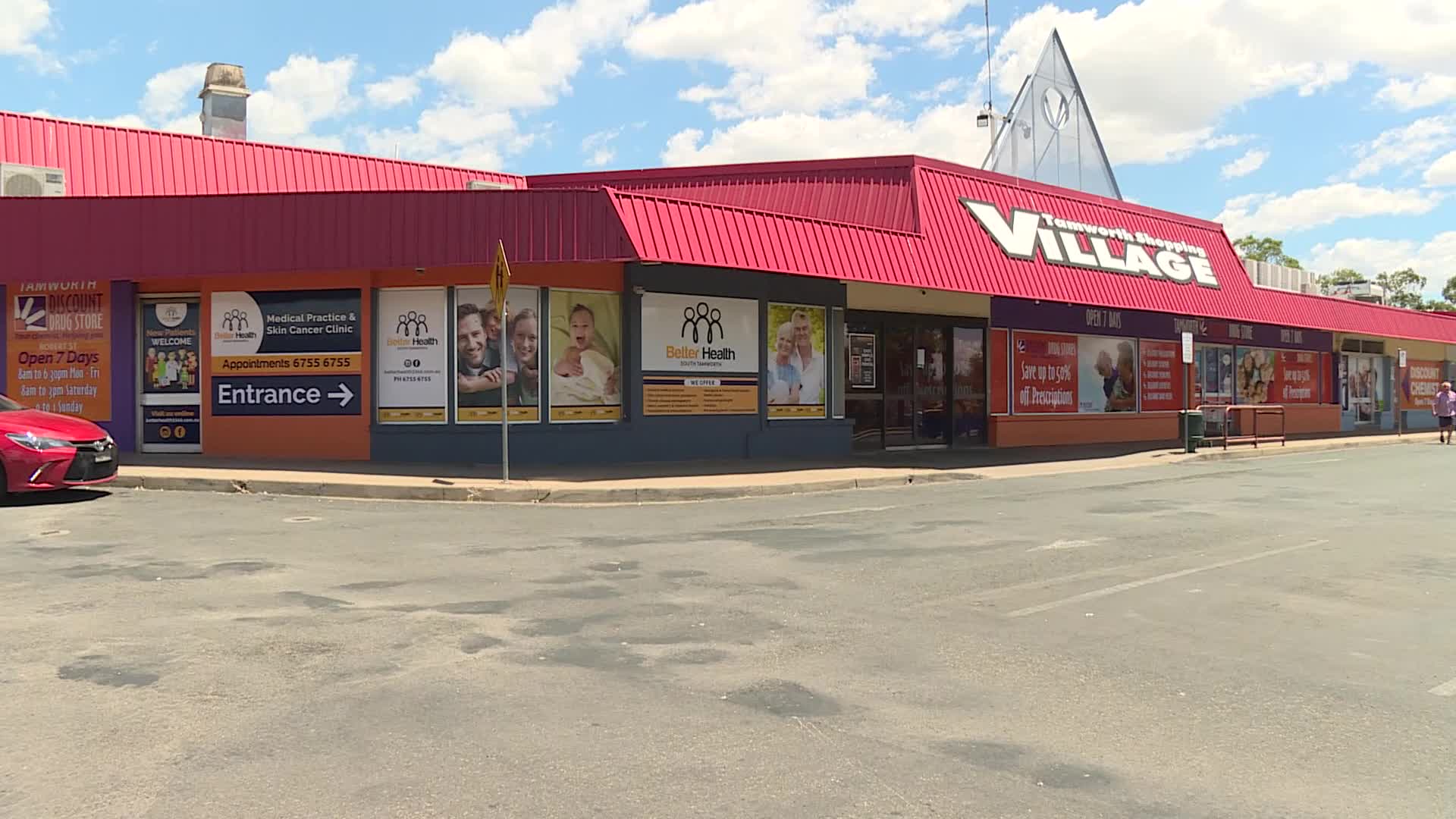 A man has been accused of deliberately lighting a fire in a Tamworth doctor's surgery early this morning.
It's understood the blaze broke out at around 5am and was extinguished by a security guard before emergency services arrived.
A suspect is now in custody.
Staff will work out of a temporary clinic, while the incident is being investigated.
(VISION ONLY)