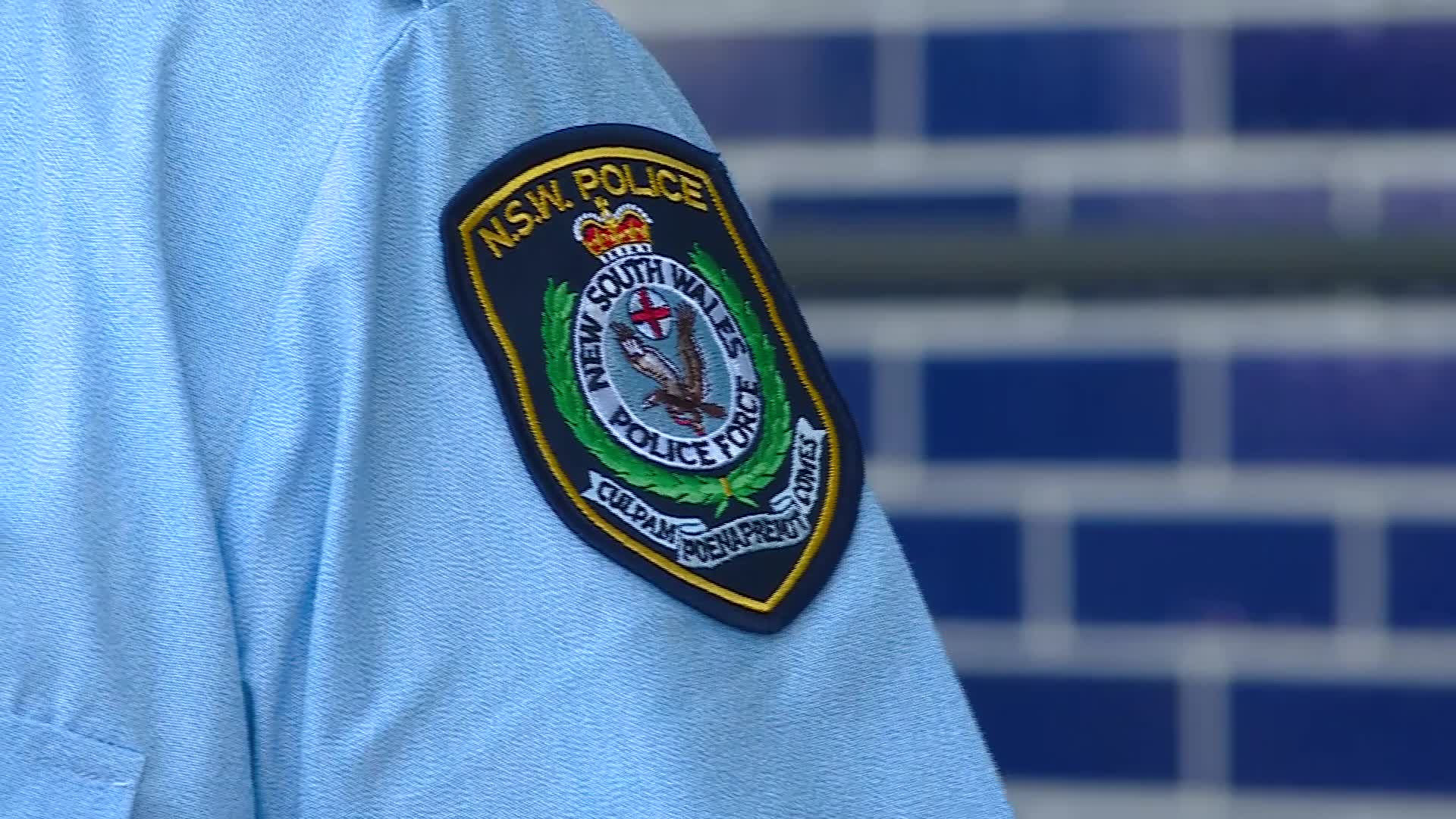 Police are asking for information about a group allegedly involved in a home invasion on the Central Coast, where a man was seriously assaulted.
Police were told three men allegedly tried to steal motorbikes from a shipping container at a property on Country View Close, Picketts Valley last year.
One of the residents, a 49-year-old man, was awoken by the noise about 3am on August 26, and confronted the men before being assaulted.
The group drove away a short time later, as the 49-year-old grabbed the keys to his vehicle and tried to follow them.
The man received several injuries to his face, and was treated at Gosford Hospital.
After extensive inquiries, a 30-year-old man and a 22-year-old woman have been charged, and remain before the courts.
Gosford Police are asking anyone with information to come forward, to help with the investigation.