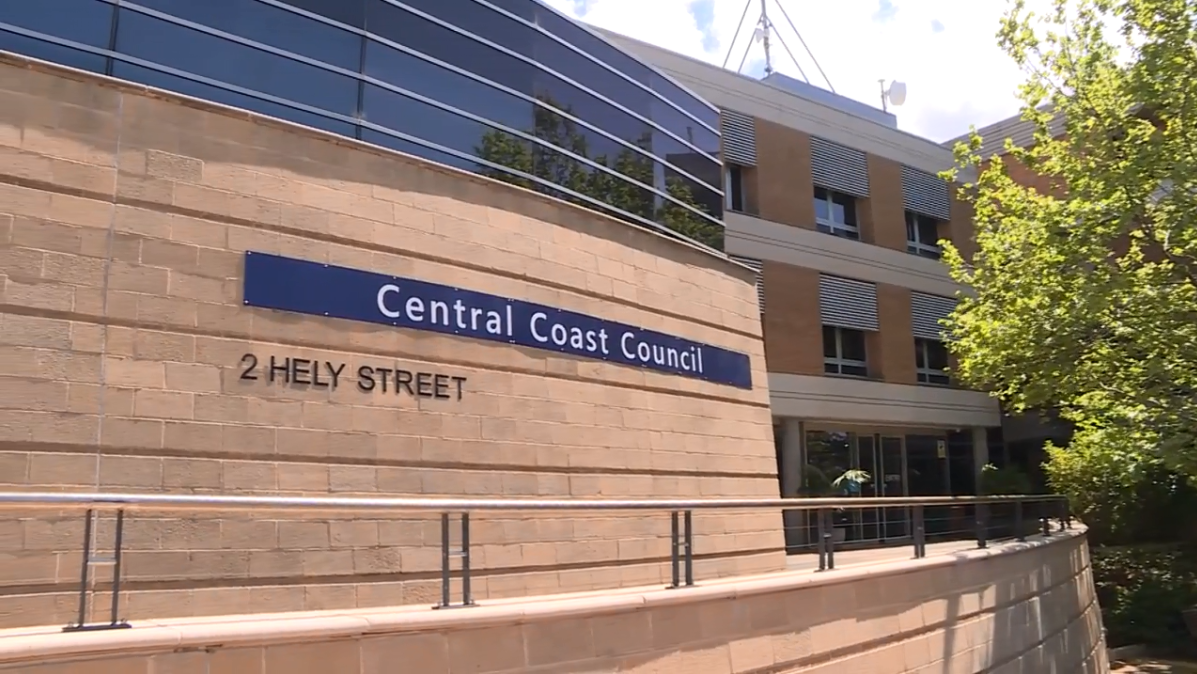 The state government has extended the suspension period of Central Coast Council, amid its financial crisis.
All 13 councillors were stood down for three months last October, with the Local Government Minister appointing an interim administrator to help drive down the council's half-a-billion dollar debt.
That's now been extended for another three months, following a request by the administrator for more time to work on a recovery strategy.
The new suspension will expire on April 29.
(VISION ONLY)