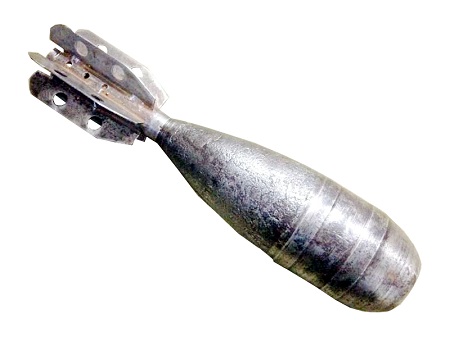 A Hunter Valley community has had quite a scare, with police called in to remove a World War Two-era bomb.
The 3-inch British mortar shell was reportedly found at Stockton, then taken to a home in Sale Street, Greta.
Officers were alerted at midday yesterday and set up a 50 metre exclusion zone.
Neigbours then had to stay in their homes until the bomb squad arrived at 1 o'clock this morning – nobody was injured.