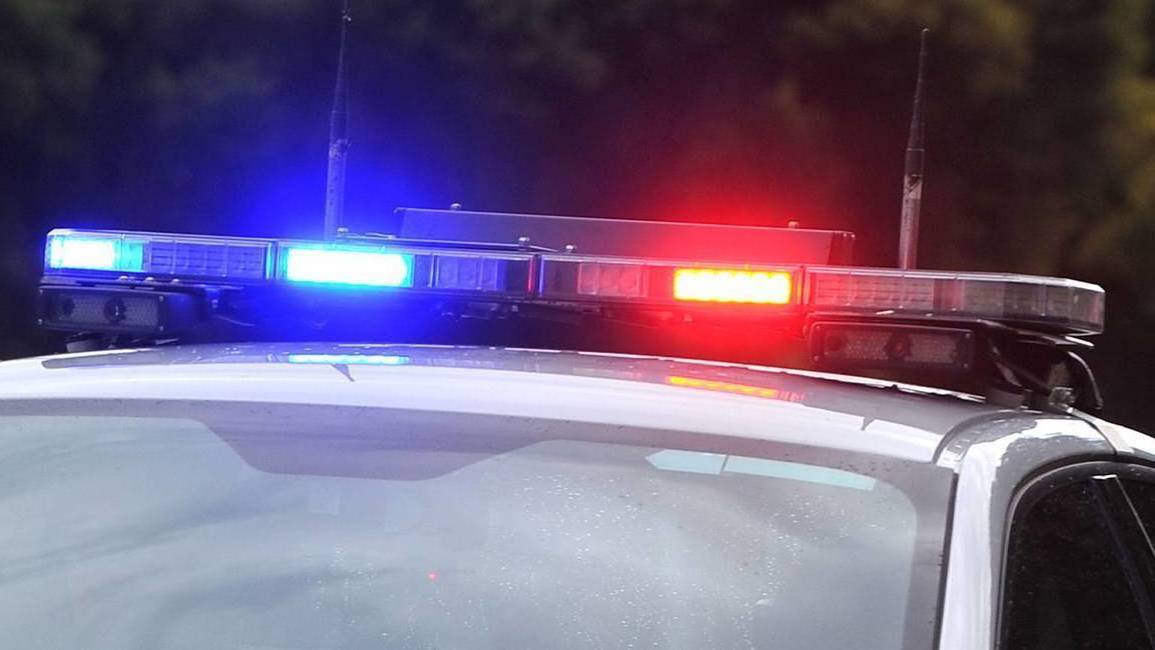 A West Tamworth man has been charged after allegedly leading officers on two pursuits on the Far North Coast yesterday.
Police say the 30-year-old crashed a Holden commodore into the fence of a Goonellabah home shortly after 11pm.
The disqualified driver then allegedly fled on foot before being arrested nearby.
He was taken to Lismore Base Hospital for mandatory testing, and has since been charged with a string of offences including drug possession.
(NO AUDIO)