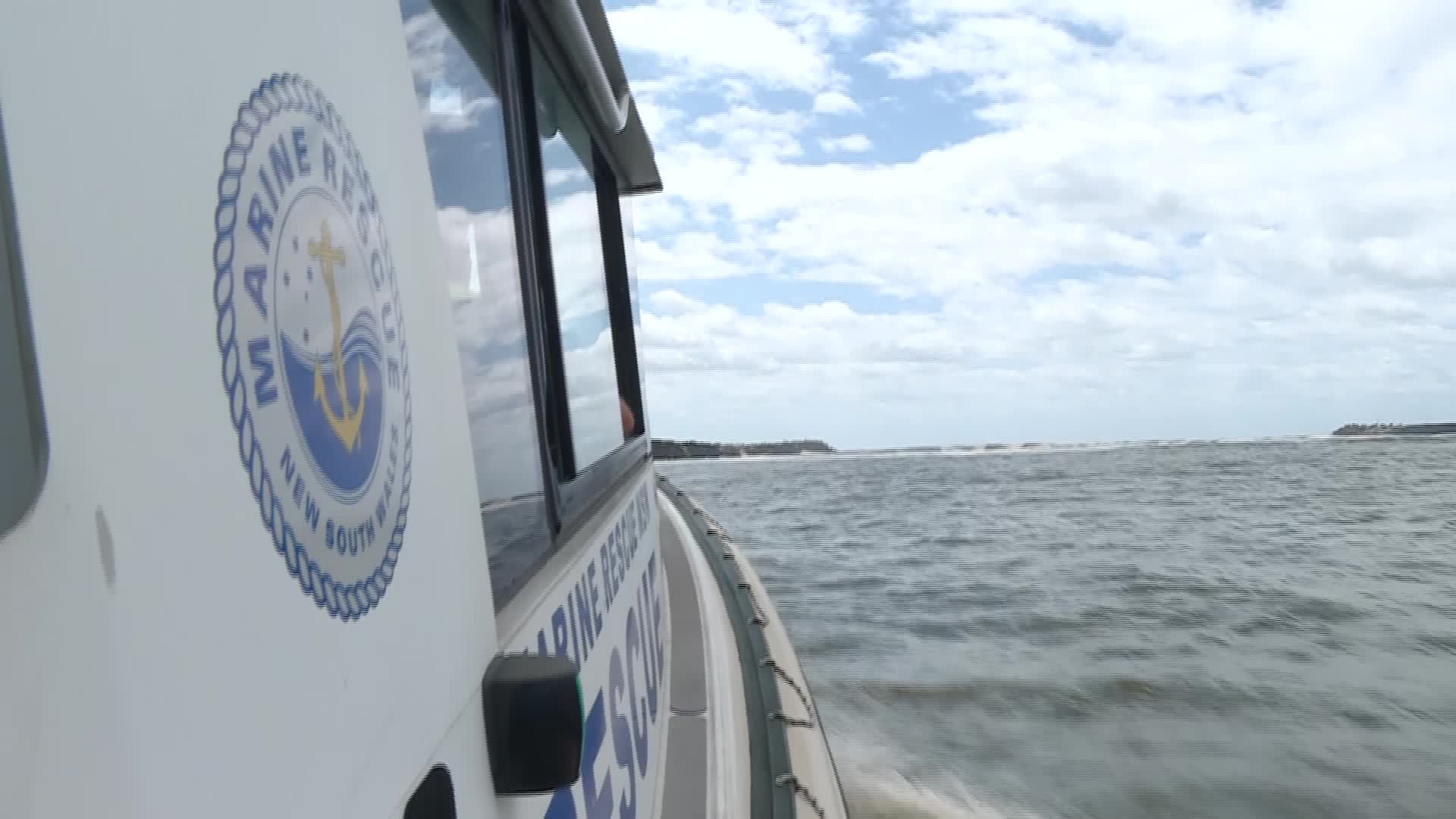 The search continues today for a man believed to have been swept off the break wall in Coffs Harbour last night.
Emergency services were called to the southern break wall at around 6pm with reports a man had disappeared while walking along the pathway.
A 24-year-old woman told police she had been walking in front of the man before a large wave broke over the wall.
When she turned around, the man was gone.
Officers from Coffs/Clarence Police District attended and began a search.
A number of services assisted including Marine Rescue and Coffs Harbour Lifeguards.
Shortly after the search began, a local family contacted police, with concerns their 20-year-old son had not returned home after his walk.
The search was suspended at 10pm with no sighting of the man.
He is described as being of Afghan descent, with a muscular build and dark hair.