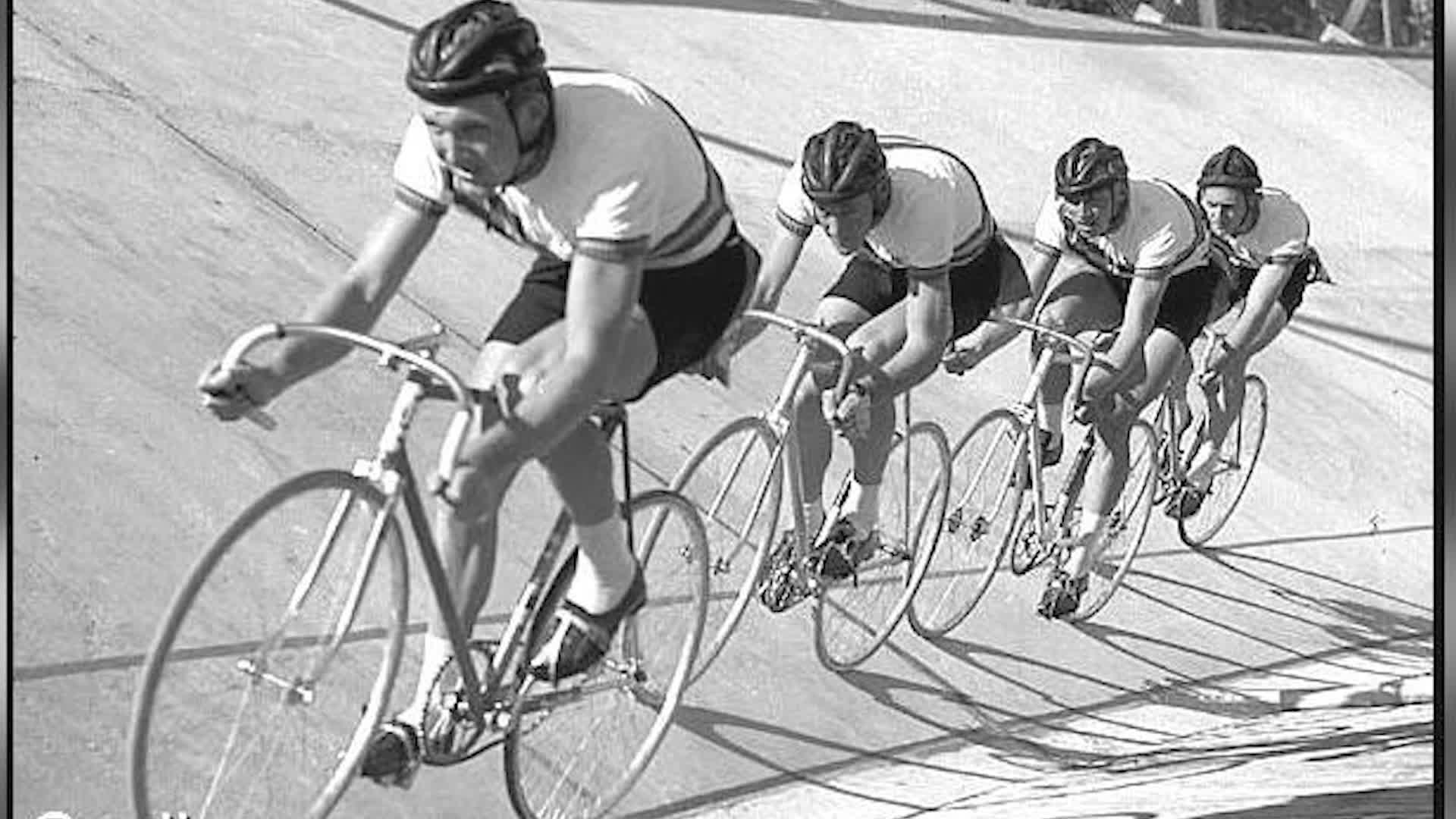 Byron Shire Council has announced the closure of its criterium circuit at the Cavanbah Centre following the death of Olympian Cliff Burvill last week.
The 83-year-old died after falling on the track, with the moments leading up to the incident now under investigation.
A safety audit is also being completed, and all upcoming Cycle Club events have been postponed.
The 1km track had only reopened a month before, following a major upgrade.
(NO AUDIO)