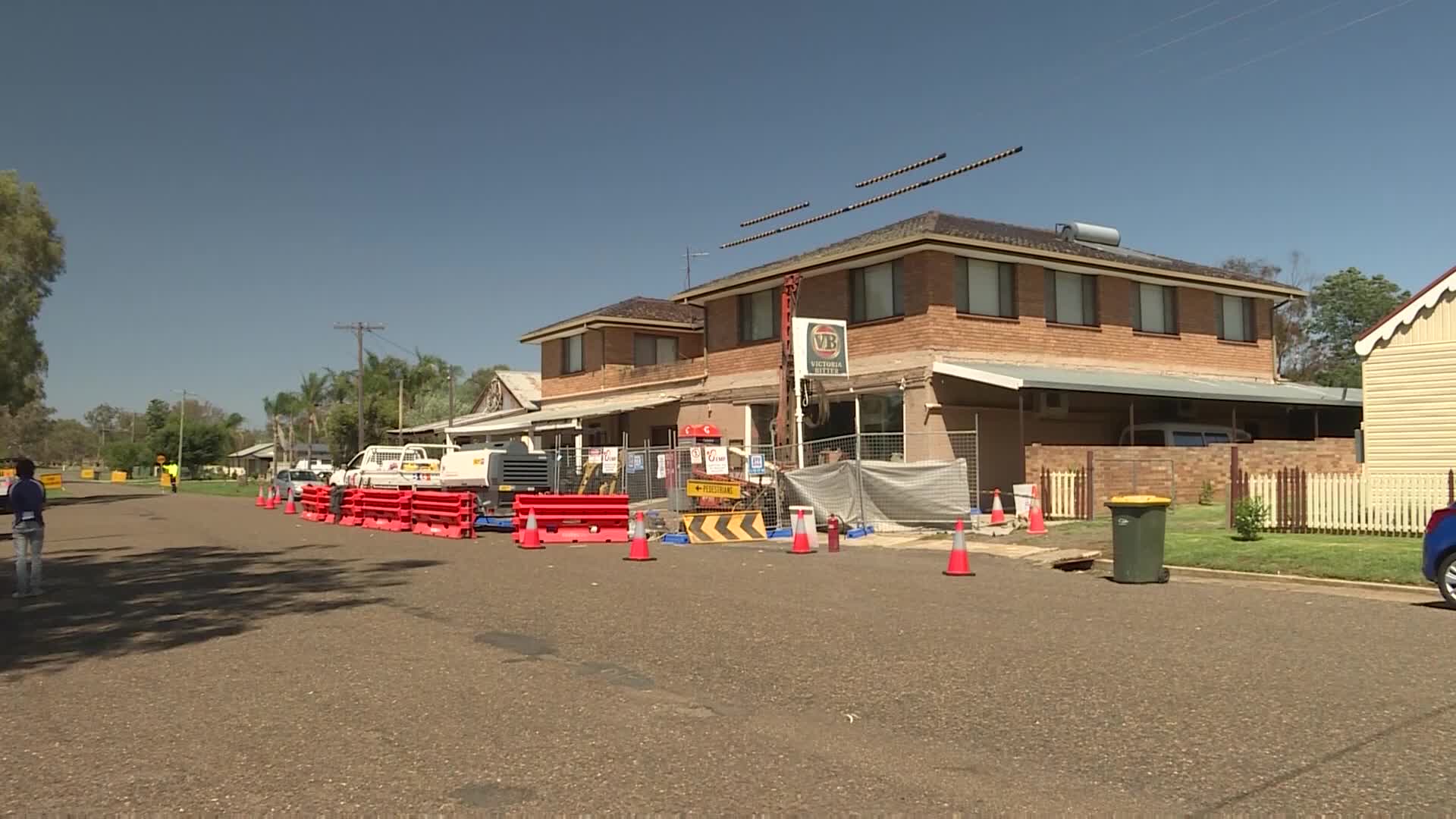 Duri residents are breathing a sigh of relief, following news untreated water will be carted into the village.
The New South Wales Government will supply $28,000 of water, after a fuel leak contaminated the village's system last year.
The supply is expected to last for the next six months, or until regular access to the local aquifer is restored.
It will also fund a further $22,000 for the re-plumbing of residences.
(VISION ONLY)