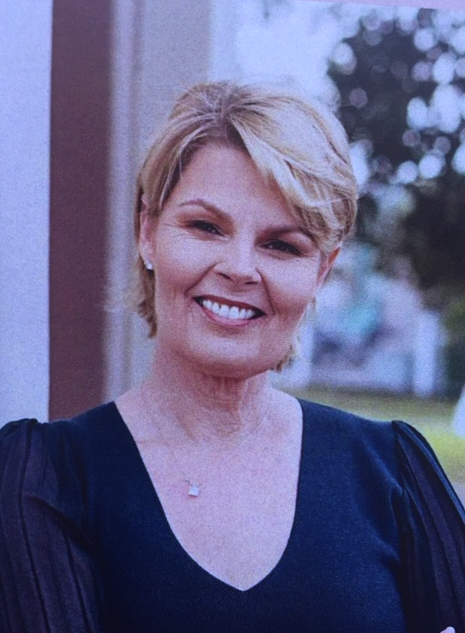 The Newcastle business community paused today to remember highly regarded
public relations professional, Meg Purser.
Meg built up the successful Purser Corporate Communications business, founded by her father Bob – representing many high end clients in the city.
She was remembered for her charitable and behind the scenes work for organisations such as the Westpac Rescue Helicopter Service, Hunter Breast Screen and Got Your Back Sister.
Ms Purser died last week, after an 18-month battle with breast cancer – she was 53.