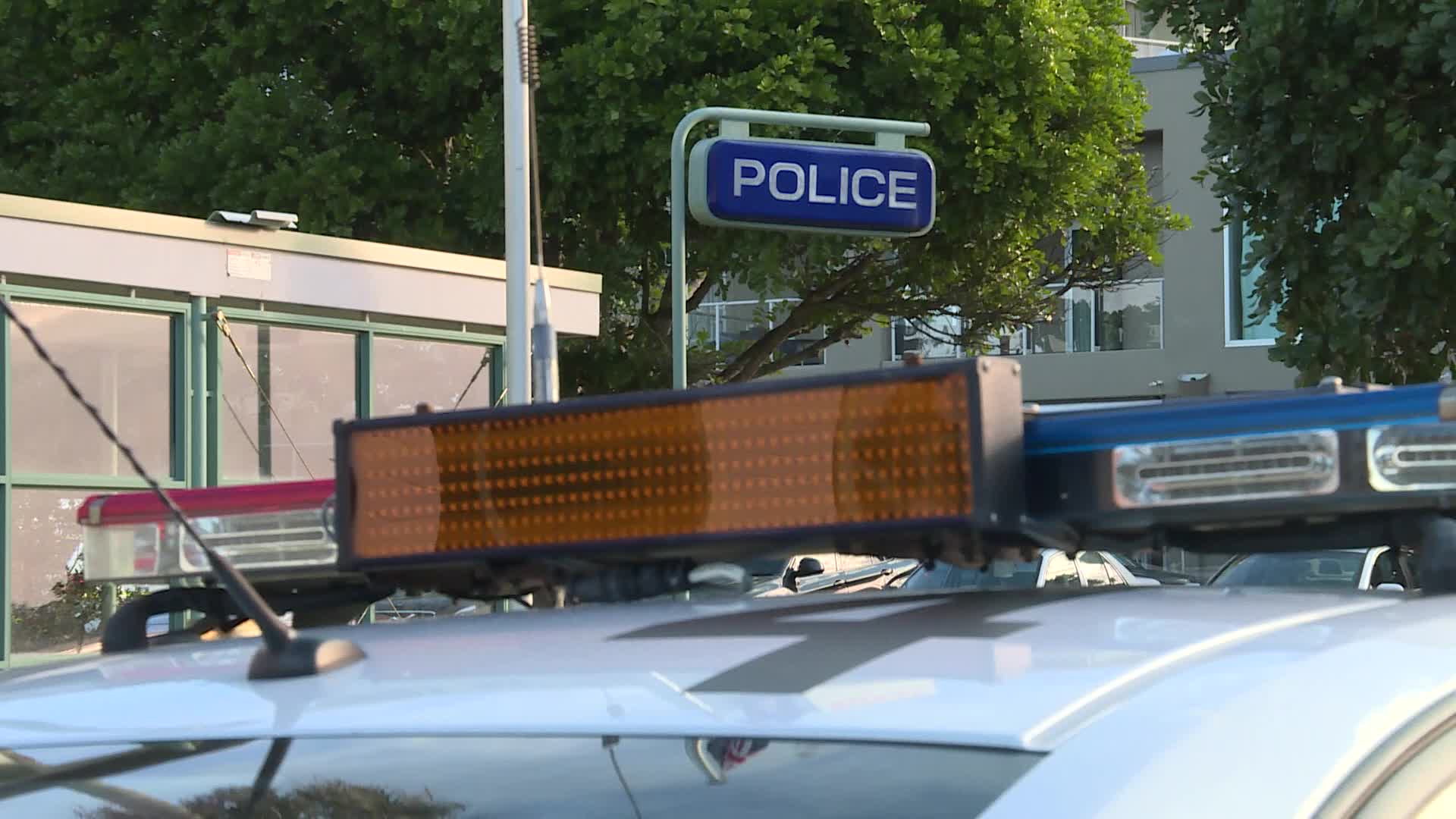 A woman has been charged with high-range drink driving after allegedly colliding with an unmarked police car.
At around 5.15pm yesterday, a Senior Constable had pulled over in the breakdown lane of the Pacific Highway at Belmont, when a car smashed into the rear of his vehicle.
Emergency services and additional police were called to the scene, where both the officer and woman were breathalised.
It's alleged the 42-year-old from Marks Point returned a positive reading of 0.214 – more than 4 times the legal limit.
Her license was suspended.
She'll front Belmont Local Court on Wednesday February 3rd.