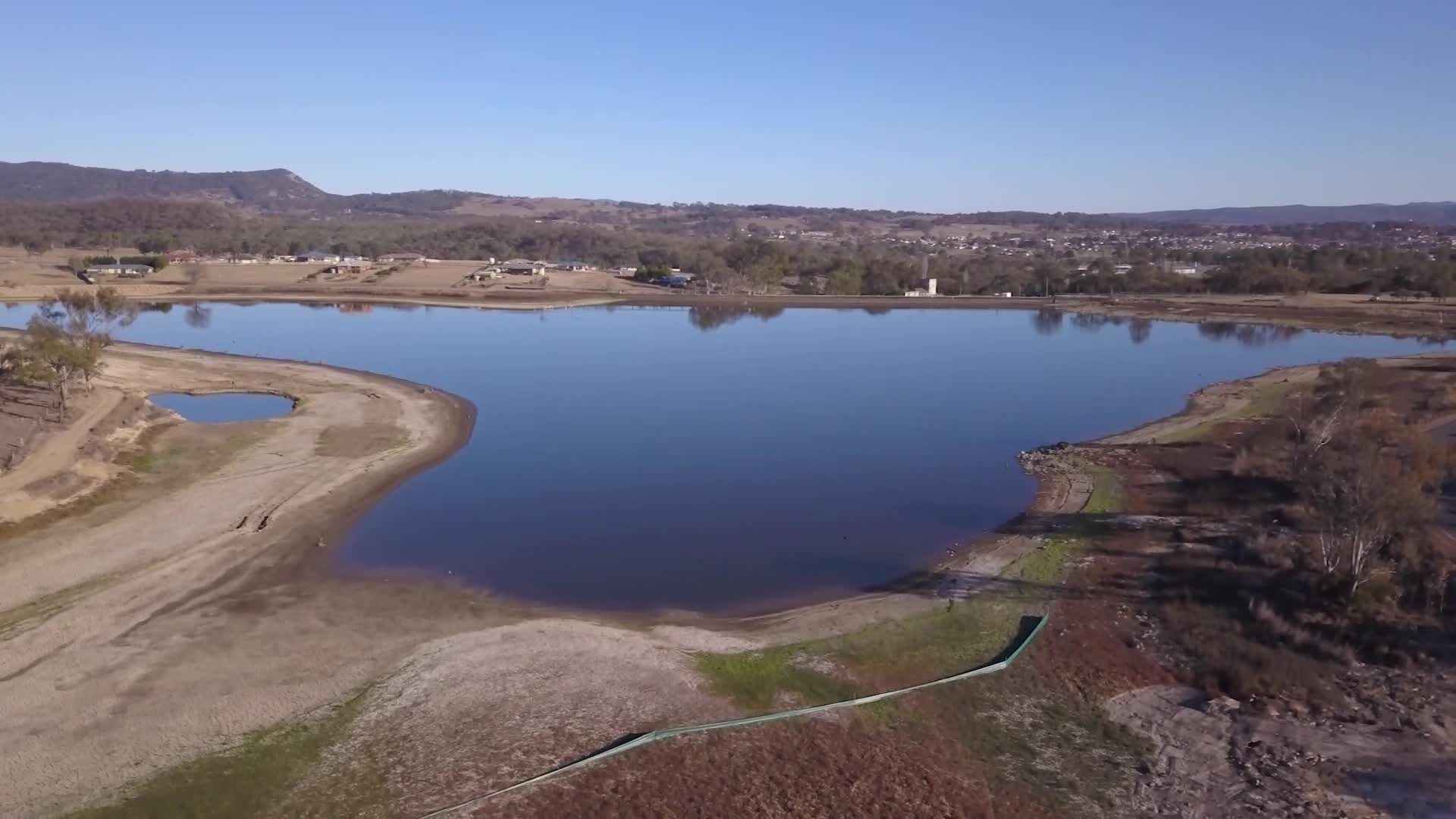 The Tenterfield Shire is just weeks away from having a secure water supply, with the installation of several bore water systems near completion.
While Tenterfield Creek Dam is currently at full capacity, council says the bores will drought-proof the region.
"Council embarked on the project to secure a water supply when the dam levels fell so we're just at the final stages of that particular securing our water supply project," Acting Chief Executive of Tenterfield Shire Council, Kylie Smith, said.
It comes after the dam hit record lows during the last drought.
(AUDIO IN PARTS)